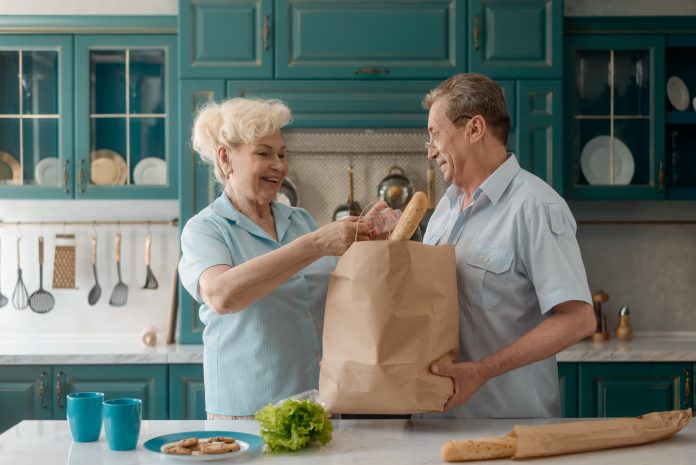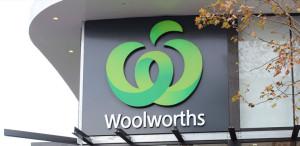 From 26 March, Woolworths will reduce trading hours at 41 stores across the country to 11am to 6pm to support prioritising the delivery of groceries to the home of vulnerable customers.
Priority Delivery Hubs
The 41 Priority Delivery Hubs will use the additional hours the stores are not open to customers to pick online orders, with a focus on meeting the increased demand for 'Priority Assistance' customers which includes the elderly, people with disability, those with compromised immunity and people in mandatory isolation.
"To help support getting basic food and essentials to those that need it most, our teams have been doing everything they can to scale up online and home deliveries to the elderly, people with disabilities or those in mandatory self-isolation," says Woolworths Group CEO Brad Banducci.
"Following an extraordinary level of demand for groceries in recent weeks, reducing trading hours in a small number of our stores to turn them into 'Priority Delivery Hubs' will help us assist people who can't access a store to get products they needed."
Social distancing in stores
Further measures of health and wellbeing include:
A store greeter to wipe down baskets, trolleys and direct customers to the notice board for key social distancing, trading hours and product limit information.
Closing some registers in the self-serve and express check outs to provide additional space between customers in those areas.
Mr Banducci says, "The measures we've introduced have been well received by our team and customers alike, and we're grateful for the community support on this incredibly important public health effort."
To apply for Priority Assistance delivery, customers just need to complete the form at woolworths.com.au/priorityassistance or call 1800 000 610 to find out more.