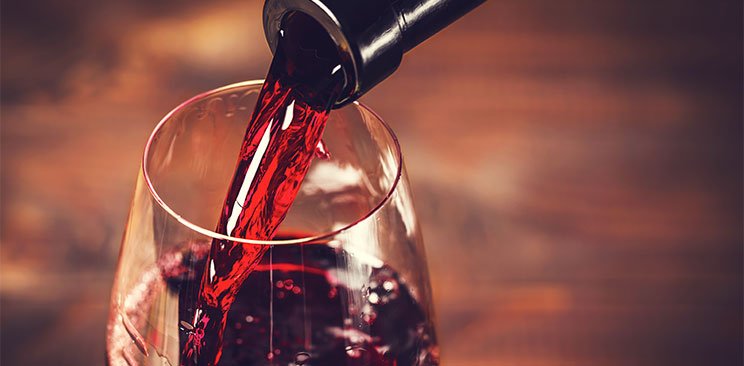 The Roy Morgan 'Alcohol Currency Report' reveals 69.3 per cent of Australians aged 18-years-plus drink alcohol in an average four weeks. Of all Australians 18 years and older, 44.5 per cent consume wine, 39.1 per cent imbibe beer, 27.5 per cent consume spirits, and 13.6 per cent drink cider.
Looking at drinkers by gender, men are the predominant consumers of alcohol, with 74 per cent drinking alcohol in an average four-week period, compared to 65 per cent of women.
Women had the highest incidence of wine consumption, with nearly 50 per cent of all women drinking wine in an average four weeks compared to 39 per cent of men. Wine skews towards older drinkers, with the highest incidence among 50-years-plus and 35-49 year olds.
In contrast, beer is consumed by 59 per cent of men in an average four weeks, compared to only 20 per cent of women. Beer is fairly constant across age, increasing slightly from 18-49, but declines for the 50-years-plus age group.
Cider is fairly evenly split between the genders, with a slight tilt towards women, but it is heavily skewed to younger Australians compared to old, with 27 per cent of 18-24 year olds consuming cider in an average four weeks compared to 7.8 per cent of 50 years and older.
The Roy Morgan Alcohol Currency Report also noted that 11.6 million Australians drank 128.8 million glasses of alcohol in an average seven-day period last year. Beer took the biggest share at 44 per cent of all alcohol volume consumed by drinkers, while wine accounted for 32 per cent, spirits 13.2 per cent and cider, though increasing in popularity over the past decade, still only represents 3.3 per cent of all alcoholic volume.
"There has been a decline in alcohol consumption among men, who in the last five years have gone from 76.5 per cent consuming alcohol to 73.9 per cent in an average four-week period," Roy Morgan CEO, Michele Levine said.
"This is contrasted by the rise of women consuming alcohol, which has increased from 64.1 per cent to 64.8 per cent. Young people have also declined in alcohol consumption, with 18-24 year olds decreasing from 71.8 per cent alcohol consumption to 68.1 per cent in an average four weeks. This is compared to 50-plus, who have increased from 69.4 per cent to 70.2 per cent."