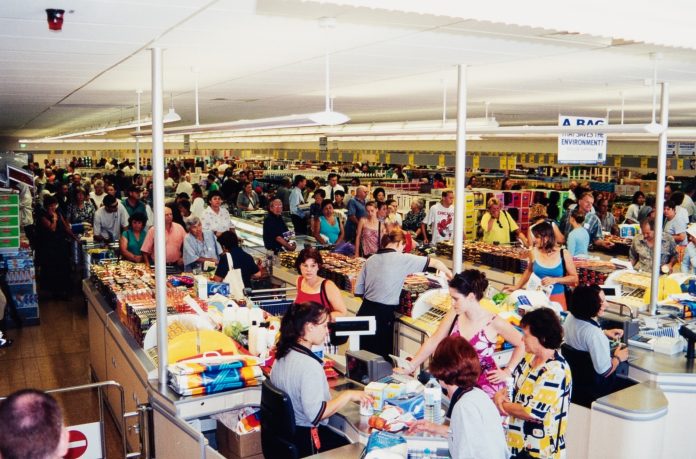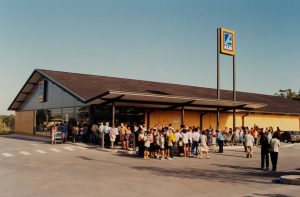 (Feature image: ALDI Bankstown Airport grand opening – January 2001)
ALDI Australia has released data that shares the impact of its presence as it celebrates 20 years since its entry into Australia.
In 20 years of operation, PwC has estimated that ALDI Australia has contributed a total of $30.2 billion to the Australian economy with new and upgraded stores, local business partnerships and jobs.
ALDI Australia CEO Tom Daunt says that for over 20 years, the business has focused on developing high quality products at affordable prices, building retail careers for its people and forging great relationships with its Australian supply partners.
"Today we could not be more proud of our efforts to provide great products at affordable prices, all underpinned by responsible business practices," he says.
According to ALDI, the retailer's ethos of everyday low prices has meant Australian's save $2.4 billion per year when they shop at ALDI compared to other major supermarkets.
"ALDI's competitive effect on the market has reduced prices for Australian shoppers, even if they do not shop at ALDI, saving customers a total of $6.6 billion over ALDI's 20 years in operation," says the retailer.
"ALDI's presence in the Australian market has also influenced an increase in consumption of private labels, to the amount of $29.34 billion in savings over 20 years."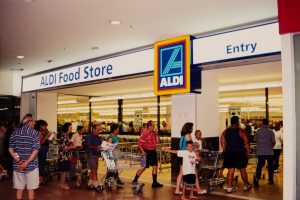 More recently, ALDI Australia has committed to 100% renewable electricity to power its operations by the end of 2021 and eliminate at least a quarter of all plastic packaging by 2025.
Looking ahead, the retailer says its most important commitment to customers was to continue to keep its prices the lowest in the market as household budgets come under greater pressure.
"The founding principle of our Australian business back in 2001 was to offer a carefully-selected range of great quality products at the lowest prices," says Mr Daunt.
"Whilst we're continuing to innovate to give customers an even better experience and greater convenience, our core philosophy remains unchanged."