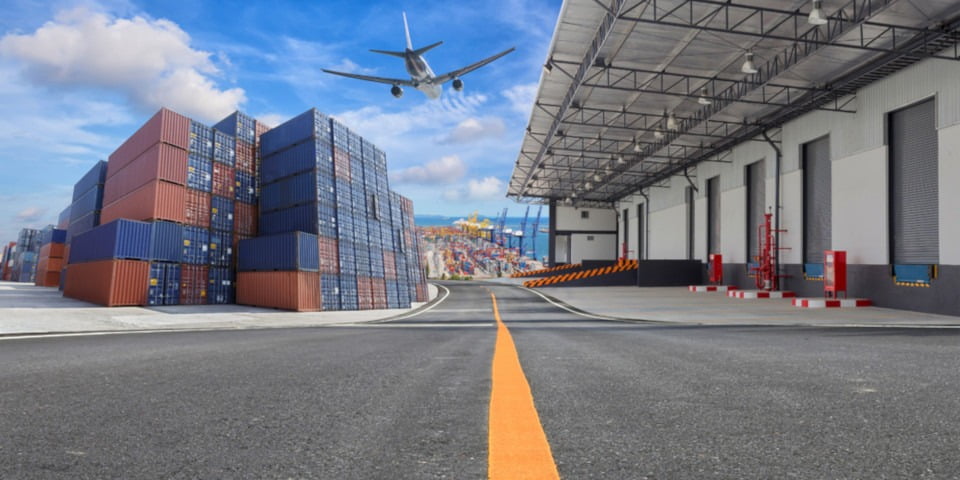 The Australasian Supply Chain Institute (ASCI) has announced the findings of a recent report into supply-chain performance.
The report, 'The State of Supply Chain Management', is based on the institute's yearly member survey of supply-chain managers.
It found that the self-assessment performance score of their supply chains against eight components scored an average of 52 per cent.
"We wanted to explore how ASCI members were faring amidst an environment where they're expected to increase efficiencies, be innovative, achieve a competitive advantage, and deliver a better customer experience," Oracle Cloud ERP/SCM Solutions Regional Manager Simon Smithers said.
"There is a vast opportunity for competitive advantage and it comes from within the supply chain."
What did the report measure?
The report measured eight components: communication, automation, integration, compliance, analytics, collaboration, 3PLs and risk.
It showed that the main pressure points affecting the score were:
Integration with external parties (44 per cent).
Data analysis for better decision making (46 per cent).
Cost to serve to meet consumer demands (via 3PLs – 44 per cent).
In all, 195 Australian supply-chain managers, representing a wide range of industries, set the score.
The report identified their acute awareness of what's possible – automation, big data, machine learning, blockchain – as near-future possibilities, as Oracle's best-practice insights for each component in the report reflects.
Risk mitigation: the key driver
Risk mitigation is a key driver of supply-chain innovation in about two thirds of respondent organisations in previous member surveys. This report found that incidents negatively affecting supply chains were happening frequently – more than 40 times a year for 11 per cent of the respondents.
Future challenges
According to ASCI, the biggest challenges for its members in the coming years will be:
Containing cost increases.
Improving systems so that there is better supply-chain-process visibility.
Adapting to changes in customer expectation (demand and quality).