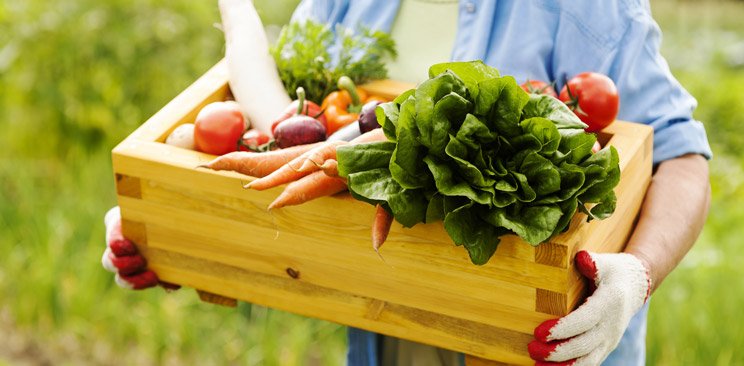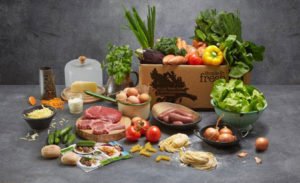 Online retailer Aussie Farmers Direct is promoting its 'Simple & Fresh Dinner Box' meal kit as allowing time-poor couples and families to "savour the joys of cooking minus the time and stress of shopping and meal planning".
Chief Merchant Duncan Kirk said the company was well placed to capture the fast-growing home-delivered meal-kit market, pointing to its 11-year heritage in delivering farm-fresh Australian produce throughout the country.
"Ten years ago, the home-delivered meals market was virtually non-existent, but it is now the fastest growing and most exciting segment in grocery e-commerce around the world," he said.
While large global players have entered the local market, Mr Kirk says many of the current meal-box offers are packed in a single location and then shipped out to customers – often thousands of kilometres away.
"The Simple & Fresh Dinner Box is different," he said. "With our national food-delivery infrastructure and our direct relationships with local farmers and growers, we can offer a more locally sourced, fresher and better-quality product than our competitors."
The Simple & Fresh Dinner Box follows the company's WW freshbox (developed in partnership with Weight Watchers), which it says has just passed the milestone of one million meals delivered since it launched mid-last year.