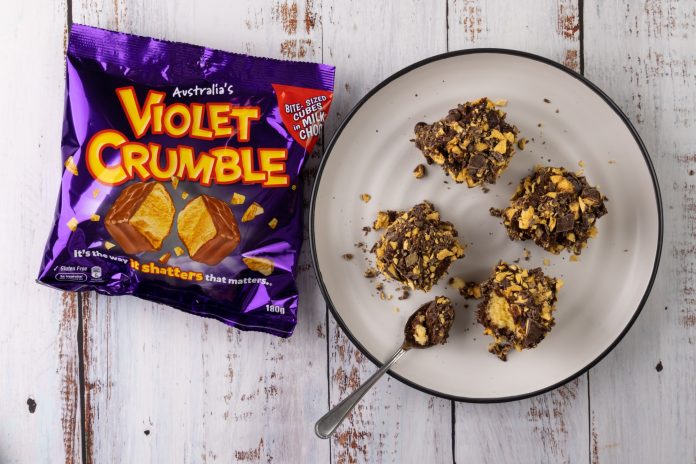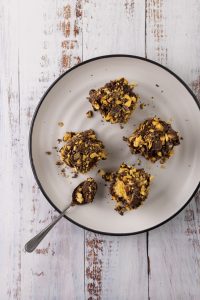 World Chocolate Day (7 July) is right around the corner, and Violet Crumble has commissioned a new study revealing Australia's favourite chocolate dessert.
The top winner? Lamingtons!
In fact 84% of Aussies rated this dessert as #1 of all time, other honourable mentions include:
Chocolate pavlova – 68%
Chocolate crackles – 63%
Chocolate brownies – 62%
"World Chocolate Day is an opportunity to taste and share stunning, locally-made confectionery and celebrate this day the Australian way," says Phil Sims, CEO of Robern Menz, producers of Violet Crumble products.
"Opting for an iconic Australian-made chocolate treat like our Violet Crumble products not only tastes amazing, it feels good to know you're supporting local business and jobs."
Robern Menz are providing readers with a new way to enjoy lamingtons.
While the traditional lamington recipes include sponge, cream, jam and coconut alongside the chocolate – Violet Crumble are celebrating World Chocolate Day with a creative spin on the classic dessert.
"Combining two nostalgic favourites to create a Violet Crumble Lamington was a blast for our team! Pairing these chocolate dessert icons is the perfect way to celebrate World Chocolate Day in a truly Australian way," says Mr Sims.
Click here to view the Violet Crumble lamingtons recipe.