A new premium Hass avocado is launching this October.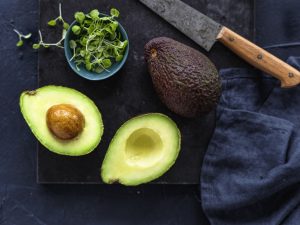 West Australian avocado growers, Delroy Orchards are claiming it to be better quality than other avocados. This is thanks to where it's grown, the innovative supply chain technology and management, which has been eight years in the making.
Titled the, 'Delcado' a mix of Delroy and avocado – the premium grade Hass is grown at Delroy Orchards in Pemberton.
It's one of the only Australian-grown avocados in season from October to February – a time when imported avocados typically fill the shelves.
"We've put a lot of energy into controlling the quality of our Delcados," says Delroy Orchards Business Development Manager, Robbie Delroy.
Compressed air comes at a significant cost to companies operating in the food, beverage, and packaging industries. In fact, in many areas of production, more than 20% of compressed air energy can be attributed to waste.
Read More
"This starts on the tree where we test the fruit for its oil content to make sure it has a rich flavour before it's picked."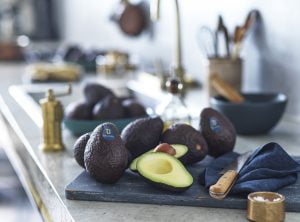 Mr Delroy continues, by discussing that the type of technology involved, is already used by apple growers. It allows them to see inside the avocado to better detect any internal damage.
"…while it is early days for avocados, we're excited about what it could mean for quality control and the avocado category in general.
"Another key investment has been making our supply chain as efficient and controlled as possible, so we can monitor, and temperature control every step of the Delcados journey from orchard to store."
Mr Delroys adds that, "Our Delcados will arrive at least two times faster to stores than imported avocados, meaning a Delcado you buy at the supermarket is potentially 12-15 days fresher."
The Delroys will launch the Delcado this October and have worked with Reservoir Partners on a three-year strategic marketing program.
It retails at the same price as regular Hass and are easy to spot with a navy and gold Delcado sticker.
For more information, please visit delcado.com.au.