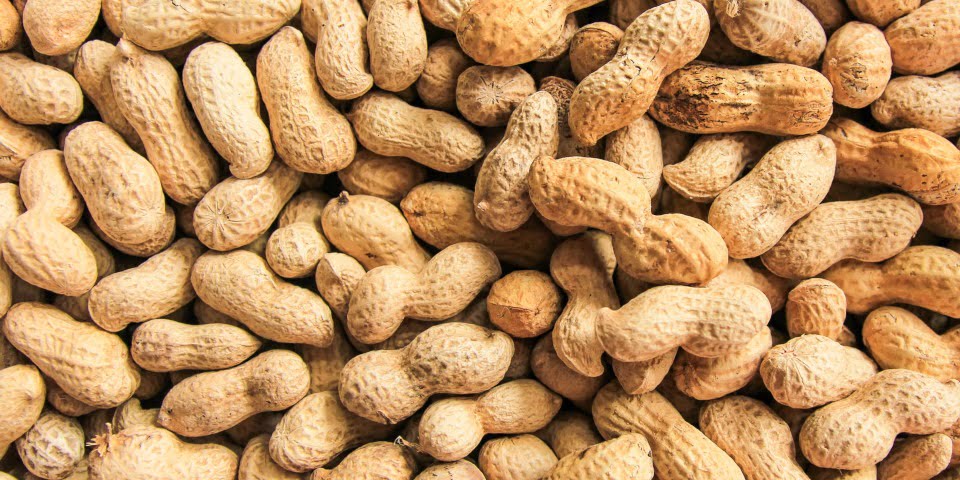 Bega says its new peanut butter, Simply Nuts, contains nothing but 100 per cent Australian peanuts and a "pinch of sea salt".
The company claims it developed Simply Nuts to "accommodate the changing palette of the savvy and health-conscious Australian consumer".
According to Bega, Simply Nuts:
contains no artificial colours or flavours
is rich in vitamin B3, "good fats" (monounsaturated) and protein
is gluten free
uses 100 per cent high-oleic peanuts.
Bega Foods Executive General Manager Adam McNamara said: "We're thrilled to officially launch Bega Simply Nuts. It's a delicious and natural peanut butter we've been developing for some time now.
"It will play a distinctive role in our portfolio and will offer Australian consumers a simple solution when they're shopping at their local supermarket.
"We're committed to supporting our local farmers and proud to be producing Bega Simply Nuts with 100-per-cent Australian peanuts."
Bega Simply Nuts will come in three variants: Smooth, Crunchy and Rustic Grind (100 per cent Australian peanuts, nothing else.
Launching this month, Bega Simply Nuts will be available at all major supermarkets. It will come in a 325g recyclable glass jar, RRP $5.