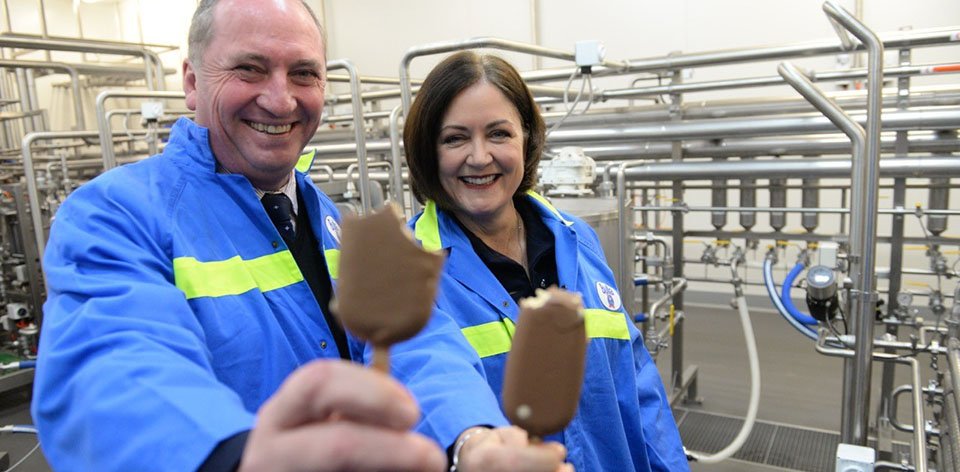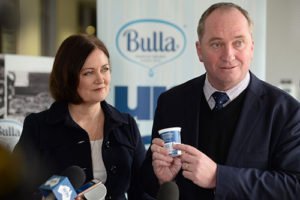 Family-owned Bulla Dairy Foods has jumped ahead of the Government's Country of Origin Labelling (CoOL) regulations, by implementing the changes to their labelling a full year before the policies are set to take effect.
Bulla's chilled products will now bear the new CoOL labels, a year ahead of the July 1, 2018 deadline. The company will also implement the new labelling system on their ice-cream range, despite the category not being high on the mandatory reforms.
"As one of Australia's largest family-owned dairy companies, we are proud to be leading the way to the new CoOL reforms in our category," Bulla CEO Allan Hood said. "In support of increasing transparency for consumers across the dairy and wider packaged-food industry, we have also voluntarily implemented these changes for our ice-cream, with our flagship product, Creamy Classics Vanilla, the first to transition in September 2017.
"We believe it is un-Australian to import ice-cream from China, Indonesia or Europe, or anywhere else for that matter, and we believe labels should better inform consumers as to the country of origin of the products they buy and the choices they make.
"As an iconic Australian brand, we will continue to deliver the best-quality dairy products using real fresh milk and cream from local Australian farmers, supporting families across the region."
Bulla is said to have invested more than $40 million in its regional Victoria's Colac facilities.