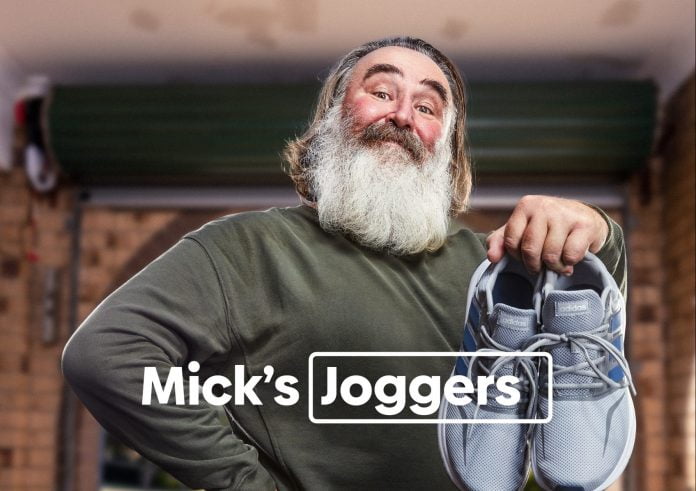 Catch.com.au announces their biggest ever brand campaign, 'Checkout Catch'.
The campaign created by AJF GrowthOps, celebrates everyday Aussies and the amazing range of products they can buy at Catch.
The premise involves everyday Aussies made famous with the products they've bought on Catch. It's designed to demonstrate the wide variety of products available on Catch, while showcasing the online retailer's irreverent, distinctive Aussie personality.
Stars of the campaign include Justin's Timber Rake, Camilla's Pasta Bowls, Reese's Wooden Sppon, Sylvester's Cologne and Al's Pair of Chinos, just to name a few.
"Catch.com.au is Australia's favourite place to shop online, and with the huge range of products available across tech, sport, beauty, fashion, home, groceries, toys and everything in between, the campaign shows how Aussies find anything they want and everything they need, from an Aussie born and bred retailer," says Chief Marketing Officer of Catch, Ryan Gracie.
"We always put our customers first, so it made sense to turn them into everyday heroes, placing them front and centre in the campaign, all while ensuring our fun and playful personality shines through."
Campaign process
The entire process from pitch to post-production was done via video conferencing with the Catch team collaborating with AJF GrowthOps' creative team remotely. With Victoria in lockdown for a second time, the campaign was shot in Queensland while the agency's creative team and Catch, both based in Melbourne, provided real-time feedback to the live footage for three full days.
Executive creative director & founding partner of AJF, Adam Francis says: "One of the best rewards in our industry is presenting a campaign during a pitch which is quickly approved, produced and run.
"We are very grateful to add one of Australia's biggest online retailers during these times of e-commerce growth."
The adverts can be seen here:  
Checkout Catch: Everyday Aussies Are Getting Great Deals
Checkout Catch: Everyday Aussies Get What They Need For Less