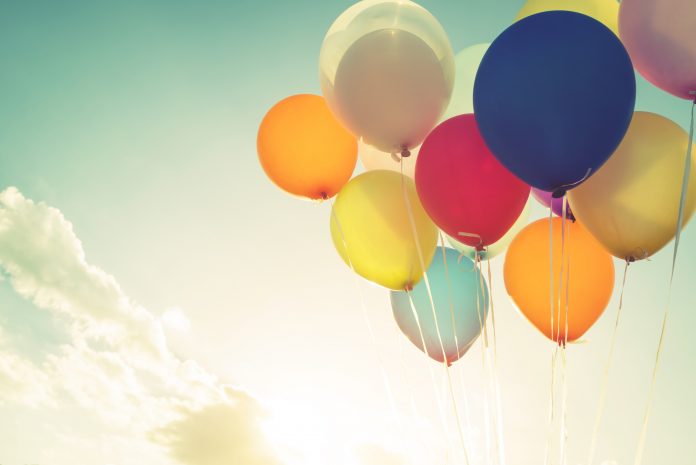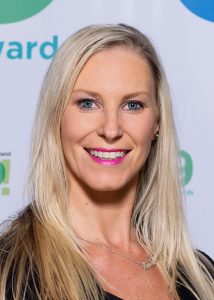 It goes without saying that 2020 has been a less than ideal year for many sectors, with virtually zero opportunities to celebrate our retail successes, and one area of FMCG and retail that has received less attention this year is retail marketing.
By Shop! ANZ General Manager Carla Bridge.

While much of the focus in 2020 has centred around retailers and manufacturers amid stock shortages and changed customer habits, unless you work on the marketing side of things, you may not be aware of how it's fared over the last 10 months since Covid reared its ugly head locally.
Retail marketing (POP displays, experiential and sampling campaigns, category management and insight driven campaigns) has not seen the same boosts in revenue as the major supermarkets, and for many in the industry, particularly experiential marketers, 2020 has been a challenge.
A poll of Shop! ANZ's members has produced some telling results. Our members told us that the marketing budgets given to them to work with have been slashed by up to half in some cases for 38% of the industry. Thankfully, for 52% of Australian retail marketers, Covid has had no effect on their marketing budgets, and 10% of marketing budgets have actually increased in the past 12 months.
How does this impact FMCG retail? It's resulted in 77.5% of industry respondents having a fewer number of campaigns, displays or activations in stores since March, which means fewer opportunities for brands to market themselves and their products to shoppers at the point of sale.
Just 10% of Shop!'s members told us they have had more campaigns, displays or activations in stores since March, with a further 12.5% reporting there has been no variation to activity volume as a result of Covid.
This huge change in how brands and retailers market to shoppers, and the shift in the day to day operations of Australian retail marketers has not gone un-noticed by Shop!, and the industry body has never been more driven to recognise the success and struggles of the industry.
The Shop! ANZ Retail Marketing Awards are open for entries until January 18, 2021, with the sole purpose of celebrating and rewarding the ingenuity and effort of those in the industry keeping it alive and thriving, despite the challenges of 2020.
This year we've introduced three new awards – two focused on retailers and brands that have excelled in Covid-safe experiences for shoppers, and those who may have pivoted their instore marketing campaigns to meet the changing needs of shoppers throughout the pandemic.
With our world growing smaller, and local manufacturers becoming increasingly more important to the uninterrupted operation of retail marketing campaigns, we've also launched a new Produced in ANZ category, to recognise homegrown design and manufacturing.
In a year that has given many little to smile about, Shop! is attempting to provide the industry with an opportunity to have their hard won victories and successful campaigns receive the praise and applause they deserve, and to add a bit of triumph to a year otherwise drenched in negativity. 2020 may have given us lemons, but in my capacity running the retail marketing industry body, I've seen so many amazing stories of campaigns turned on their head and executed with new creativity to brilliant success amid one of the most difficult trading periods of the last century – these are the campaigns and activations we'd love to see entered and celebrated in the Shop! ANZ Awards.
Entry to the Shop! 2020 Retail Marketing Awards is open to both members and non-members for projects in-market in the 18 months between 1 July 2019 and 31 December 2020. Early Bird entries close 31 December, with a final submission cut-off of 18 January. Gold, Silver and Bronze winners of the 26 categories will be announced at the annual Shop! ANZ Awards Gala Dinner on 25 March at Doltone House Jones Bay Wharf.
For more information on the Shop! Awards and entry, visit shopassociation.org.au/enter-awards.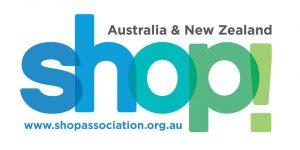 About Carla Bridge
Carla Bridge is General Manager of not for profit retail marketing association, Shop! ANZ (formerly POPAI). Shop! provides a range of membership services for retailer marketers in addition to the annual Marketing at Retail Awards. Carla has more than 15 years' experience in the Australian retail and FMCG industries. Prior to Shop! ANZ, she was Head of Media and Communications at the Australian Retailers Association (ARA).
About Shop! ANZ
Formerly known as POPAI, Shop! is the only global, not for profit industry association exclusively advocating for excellence in shopper marketing and retail experience. With 20 offices covering 45 countries and over 1700 member companies worldwide, Shop! brings global best practice intelligence, resources, recognition, and networks and to our members. For more information, visit www.popai.com.au or email shopassociation.org.au.