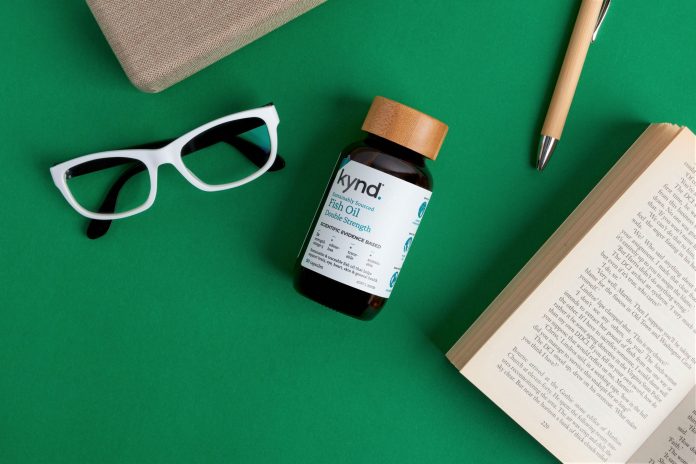 New Aussie supplement brand Kynd has launched with a multimillion-dollar Coles deal that puts its health and beauty supplements on supermarket shelves across the country.
The range of supplements is based on scientific evidence, with a commitment that for every one product sold, one immunity product will be donated to an Australian in need.
To enable Kynd to reach as many people as possible, Kynd leverages the national distribution network of iNova Pharmaceuticals.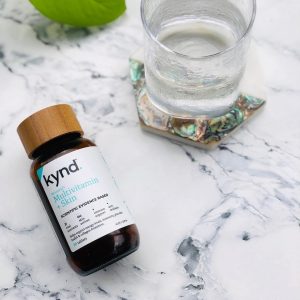 "My wife and I travelled through Africa and India and after coming home to Sydney, I wanted to do something that would make a difference to peoples' lives, their health and the environment," says Founder of Kynd, Matthew Stenmark.
"Kynd the brand, the business model is about being kind to customers with products based on scientific evidence, kind to others with a one-for-one donation, and kind to the planet with packaging that uses a bamboo cap, and glass bottle to be sustainable."
Mr Stenmark touches on some of the challenges that he's had to face while launching a new brand in 2020.
"Australians were suddenly under financial pressure and maintaining their health also became a priority," he explains.
"We knew not everyone could afford healthy foods, so we decided to do something to help by creating an immunity product to be donated to Australians in need, such as the homeless."
Coles Category Manager for Vitamins, Daniel Slavin says, Australians are prioritising their health and wellbeing now more than ever.
"At Coles, we have seen the popularity of vitamins soar with the category experiencing double-digit sales growth over the past 12 months.
"We're delighted to partner with Aussie brand Kynd to stock its nutritional supplements exclusively at Coles supermarkets. Coles and Kynd have been in collaboration for over eight months in designing a proposal that is unique for our customers," explains Mr Slavin.
The first products released for Kynd include:
Women's Multivitamin + Skin
Glow – Hair, Skin & Nails
Magnesium Bio 1200
Sustainably Sourced Fish Oil Double Strength
Nutricosmetic Collagen Forte
Collagen +
Always read the label. Follow the directions for use. If symptoms persist, see your healthcare professional. Supplements may only be of assistance if dietary intake is inadequate.