Coles has undertaken a major relaunch of its 'Down Down' program in stores to "lower the price of hundreds of products" across the entire product range, including breakfast cereals, pasta, tinned tuna, fresh convenience foods, healthcare, pet food, poultry, seafood, tinned fruit, smallgoods, and bakery cakes.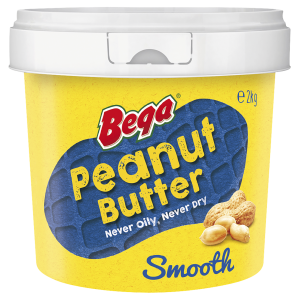 The price reductions include Coles Pikelets 8-pack down to $2 from $3†; Coles Free Range Eggs 12 pack 600g, down to $3.90 from $4.10; Coles Spaghetti 500g, down to $1 from $1.20; and Coles Boneless Pork Shoulder Roast, down to $7.50/kg from $9/kg.
For back-to-school lunchboxes, Coles 24 pack Cheese Slices are down to $6.50 from $7; while Coles Banana Bread Slices 5-packs are down to $4.50 from $5.
Coles Executive Commercial and Express Greg Davis said that by dropping the price on products customers buy the most, Coles was helping Australian families save money every week.
"A lot of Australian families are looking to get better value from their weekly budget, and with people still eating more meals at home we want to deliver great prices on the quality food our customers want to eat for breakfast, lunch and dinner," he said.
"Since the start of the year we've lowered more than 250 prices – and we're not finished yet, which is why we say prices are 'Down and Counting'.
"Over the past 10 years customers have come to recognise Down Down and the Big Red Hand as indicators of trusted value at Coles, and our rollout of further Down Down prices lets them know that we are more committed than ever to lowering the cost of their weekly shop."
Coles is also helping customers feed families on a budget by bringing back the popular Big Pack Value Sale, with significant savings on 40 select products in bulk sizes, including family dinner staples, condiments, and baking products.
The latest Big Pack Value Sale is available nationally while stocks last. Coles has reduced the price of 250-plus products between 1 January to 7 April 2021. Some of the products can be viewed here.
† Coles Pikelets 8-pack not available in Tasmania before 12 April.