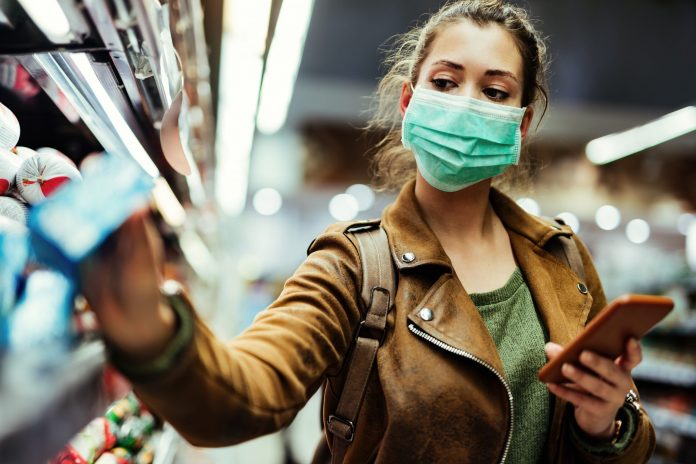 With Covid continuing to wreak havoc across the country, Aussie businesses are going to extreme measures to keep work environments safe and businesses ticking over.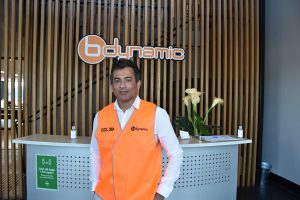 According to B dynamic CEO and founder Jam Pathirana, not only is Covid impacting the ability for businesses to stay open, but it is also creating huge costs for businesses that are having to adapt and adopt extreme measures to keep their businesses operating. The resultant costs will end up being passed on to consumers at the checkout – a term Mr Pathirana calls Covid safe inflation.
"As one of the country's largest e-commerce and fulfilment businesses, we have had to completely reengineer how we do business to maintain our high levels of service and delivery commitments," says Mr Pathirana.
B dynamic is an e-commerce organisation and industry leader in assisting businesses to drive growth through online sales and fulfilment services. Boasting over 25 years of experience in brand distribution, product sourcing and channel development globally, Mr Pathirana understands e-commerce better than most.
"When Covid hit, we had to rethink how we do things," he says.
"Our business clients rely on us to ensure their end customers receive their items as promised. There is a great deal of responsibility on us to ensure we are able to keep operating no matter what."
Mr Pathirana says B dynamic has implemented a raft of measures.
 Training for staff
"All of our staff have had to undergo Covid safe training. From protective wear through to hygiene, we have introduced a raft of new measures and training to ensure we keep everyone safe at work and where possible at home," says Mr Pathirana.
Protective wear and sanitiser
"We have also invested in protective wear and sanitiser to ensure that our people are wearing Level 3 masks in accordance with TGA standards while they are at work," says Mr Pathirana.
"We have also purchased sanitiser and placed this across many locations throughout the business."
Reorganised shift systems
"As a business that involves many moving parts including sorting, stocking, picking, packing and shipping, teams of people work in sections and operate as business units," says Mr Pathirana.
"With Covid, we had to change our shift system. We split people and created two sets of shifts at all times to ensure that if one set of people was affected by Covid and placed in quarantine, we had another shift ready to go that could step in and undertake the work."
Deep cleaning
"Our workplace is constantly deep cleaned regardless of whether Covid is present or not," says Mr Pathirana.
"This ensures that our workplace is as safe as possible, and risks are reduced."
Mr Pathirana believes many businesses will need to start passing on the costs of Covid management if they haven't already.
"We are lucky in that we have been able to absorb the costs so far. But other businesses will not be able to do this," he says. "The expense involved will either affect the viability of businesses or force them to put their prices up. Consumers will end up having to pay more as a result.
"Covid safe inflation is a real issue for the economy and consumers and something we all need to be aware of."
Mr Pathirana believes that with assistance, many Australian businesses will be able to drive growth online through the pandemic as long as they take meaningful steps towards onboarding the right ecommerce systems and fulfilment support.
For more information, visit bdynamic.com.au.