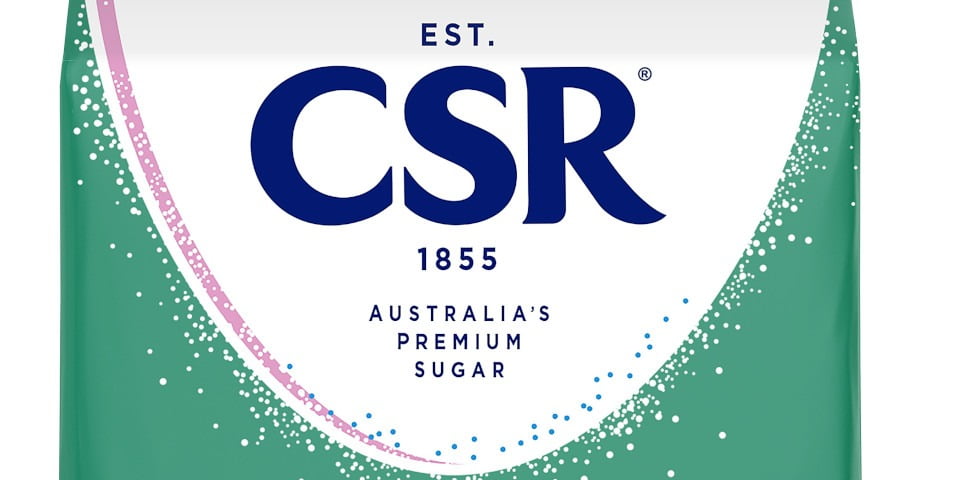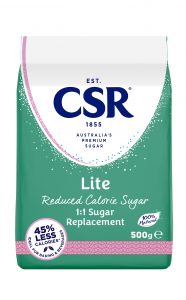 CSR says it has developed Lite Reduced Calorie Sugar to "meet the growing demand of 'better for you' options when it comes to sugar".
The company says it has the same sweetness and flavour as cane sugar, but with 45 per cent fewer calories.
It's also 100 per cent natural, says CSR, and made with CSR Caster Sugar and natural sweeteners (erythritol and stevia). It can be substituted 1:1, spoon for spoon or cup for cup. This makes it "ideal" for baking, cooking and drinks.
What's more, says the company, the fine uniform crystal size means it dissolves instantly and caramelises evenly. It can also be directly substituted for white, caster or raw sugar in recipes. So it's highly versatile for budding chefs and home cooks alike.
CSR Sugar Marketing Manager Melissa Clayton said, "With more Australians becoming conscious of what they're putting in their mouths, the new CSR Lite Reduced Calorie Sugar is an alternative option to whip up delicious cocktails, mocktails, bakes or cakes with fewer calories than when using regular sugar.
"CSR is a long-time pantry staple for many Aussie families. We're continually looking at ways to innovate our products to meet the growing demand for options that are better for customers. Our team has spent many hours perfecting the new Lite Reduced Calorie Sugar to deliver a low-calorie sugar option without affecting flavour."
CSR Lite Reduced Calorie Sugar (RRP$4.49) will be available at Woolworths and independent retailers nationwide from August 2018.
For more information, recipes and products click here.