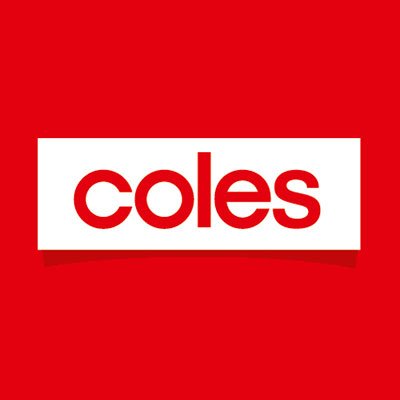 Redkite and Coles are aiming to support young Australians whose cancer diagnosis has put their lives on hold with Dare to Dream Scholarships – which applications are now open.

The scholarships of up to $5000, funded by Coles can be put towards education or life goals that have been disrupted due to the impact cancer has on a child's physical and mental wellbeing.
Redkite and Coles have awarded 257 Dare to Dream scholarships, worth over $570,000 to young people with cancer, since 2013.
The scholarships are available for children aged 13-18 across Australia.
Teah Stanford, an 18-year old from Perth who was diagnosed with Medullabastoma when she was just two years old, was a recipient of a $3000 Redkite and Coles Dare to Dream Scholarship in 2019, which she put towards her love of pet photography.
"It really sucked because of all the side effects from having cancer reminded me every day that I had cancer – I was still 'The Cancer Kid'. I got over it and I'm now finally on the road to doing something that I love," explains Teah.
"Finding out that I'd won a RedKite and Coles Dare to Dream Scholarship made my year. It gave my confidence a massive boost and it's encouraged me to apply for a TAFE coruse that I'm interested in."
Coles Chief Operations Officer Matt Swindells says the Dare to Dream scholarships were crucial in supporting the wellbeing of young Australians.
"We're delighted to be working with Redkite to support kids in cities and towns across the country living with cancer," he says.
"We recognise how important wellness and mental wellbeing is for children seeking to achieve their goals. These scholarships will help give young cancer patients the chance to realise their goals at what is an incredibly difficult period in their lives."
Applications opened on Monday 27 July and close on Sunday 6 September and are available to children aged 13-18 years. To learn more, or apply for a Dare to Dream Scholarship, visit daretodream.redkite.org.au.