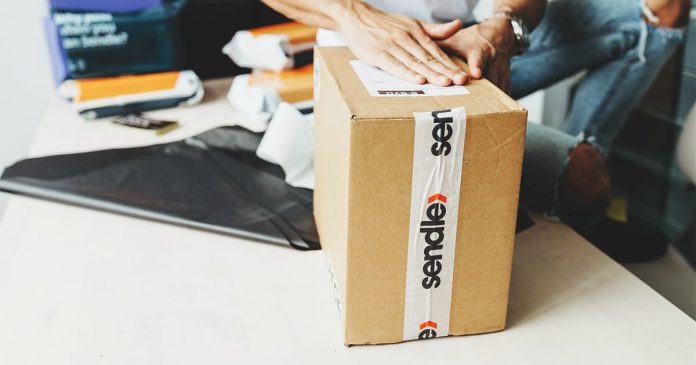 By Sendle Chief Marketing and Customer Officer Eva Ross.
Peak season is upon us. Between Click Frenzy, Black Friday, Cyber Monday and all the general Christmas shopping, Australians are ready to shop till they drop.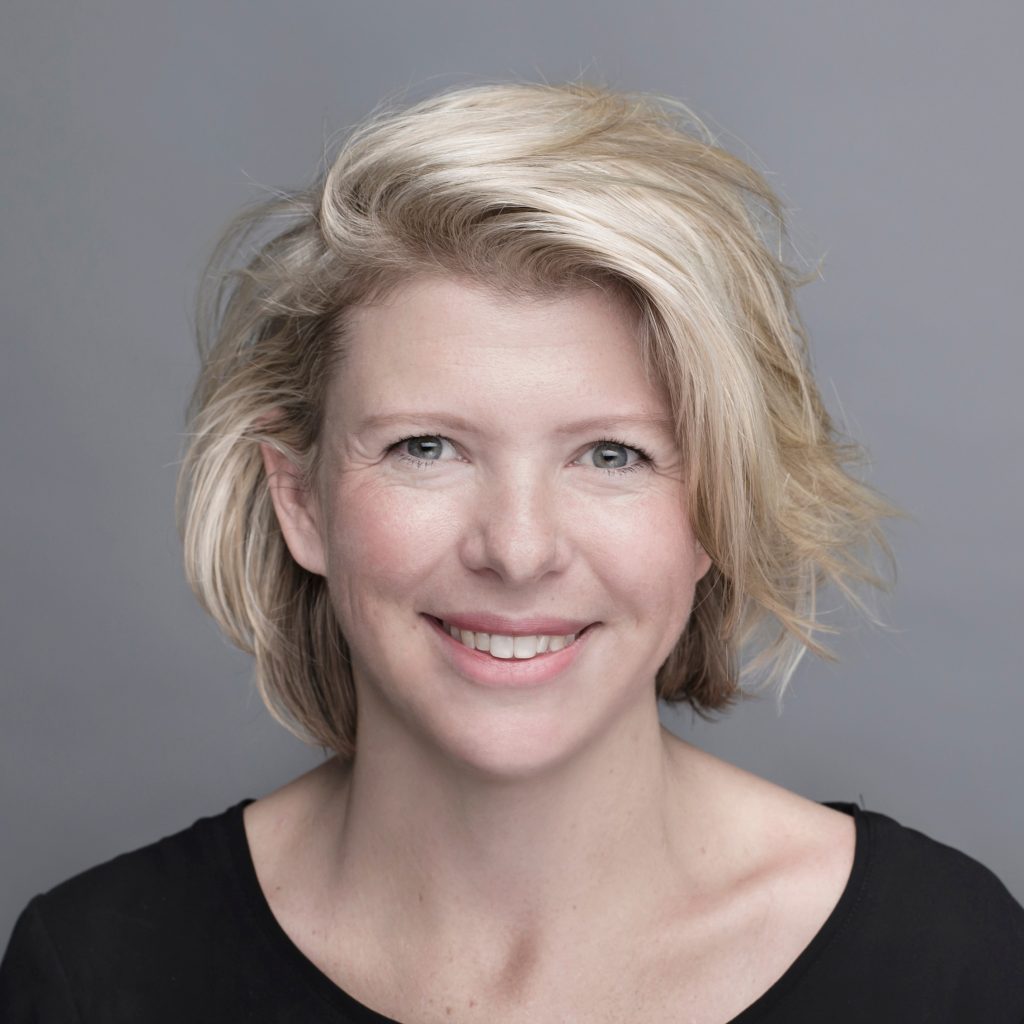 But despite lockdowns easing and life starting to return to the 'new normal', the challenges facing businesses that were brought on by global disruptions in supply chain and logistics, still remain. Stock shortages and delivery delays continue to plague retailers large and small. While bigger brands with more resources are equipped to weather the storm, smaller businesses are often hardest hit by supply chain disruptions.
With this in mind, small business retailers need to do everything in their power to make sure this holiday season is not marred by unhappy customers and long delays. Here, I share my top tips and tricks to offer a seamless retail experience this peak season.
Plan to succeed
We're expecting double the frenzy this year, so making sure you have adequate stock and packaging units early will help you manage surging stock demands. It might also help to understand what's happening in each step of your supply chain to manage international stock. Knowing what delays and issues your manufacturers, distributors and shipping suppliers are facing will give you the ability to predict your pain points and plan accordingly. By preparing early, you have plenty of time to make contingency plans if you expect there to be an issue.
If you are a small business owner, you're likely operating in a small team — or even flying solo. If you become inundated with orders, packing may become a monumental and all-consuming job. To avoid this, pre-pack your most popular items. Having them ready to go means you can get them to your customers as quickly as possible when the retail peak hits, freeing you up to focus on other important areas such as customer service or marketing.
With much of the country (and the world) grappling with delivery delays, investing in backup delivery options this Christmas could save many headaches. Diversifying your shipping options is crucial to ensuring your small business is prepared for any future disruptions that might be thrown your way.
Finally, if you anticipate receiving a large volume of orders in the coming weeks, choose a shipping partner that offers door-to-door delivery. A service that offers pickup from your door will save you precious time that would have otherwise been spent waiting in line at the post office. That's valuable time you can invest back in yourself, your business and most importantly, your customers.
Building trust to manage customer relationships
Aside from planning and preparations, the next best thing you can do to set up for success this peak season is to invest in your customer communications. Despite Covid delays, shoppers still expect a high standard of customer service, so ensuring you are proactive and transparent in your communications will go a long way in helping you build trust and loyalty with your customers.
Start with broadcasting your shipping cut-off dates. With a record-breaking peak season predicted, make sure you are clearly communicating delivery cut-off dates with your customers so they can get their purchases in time for Christmas. Create a banner on your website, send out some holiday planning emails, create a countdown timer — whatever you need to do to keep your customers in the know.
Having a clear shipping policy is equally important. Set realistic expectations with your customers about processing times, costs, delivery times and returns, so your customers aren't left frustrated when a parcel comes later than expected.
With massive volumes in parcels expected this Christmas season, investing in a shipping service that offers insurance can protect you if your parcel gets damaged or goes missing. Look for shipping services that include everyday cover on standard deliveries of a few hundred dollars. You should also have the option to get higher or 'extra cover' for items of greater value like technology, heirloom pieces, pricey jewellery or expensive equipment.
And finally, as you prepare to ramp up for a record peak season, try and find ways to lower your environmental impact. 61% of consumers believe that companies should behave in more sustainable and eco-friendly ways. From simple actions, like implementing reduce, reuse, recycle to using compostable packaging or green delivery services, there are many ways to reduce your carbon footprint. Showing your commitment to the environment will help build trust with your customers too.
Ultimately, this Christmas season is going to be a busy one. Global supply chain disruptions may bring challenges, but with proper planning and some thoughtful customer care, small businesses can be well placed to come out on top to reap the rewards of what will undoubtedly be another record peak season thanks to Covid transforming selling, shopping and shipping behaviours.
About Eva Ross
Eva Ross is Chief Marketing and Customer Officer at Sendle, Australia's first 100% carbon neutral shipping carrier, and technology B Corporation. Eva was previously at Airbnb running APAC Marketing operations and strategy, and has a wealth of business and creative experience helping startups navigate rapid growth at scale.
About Sendle
Sendle is Australia's first 100% carbon neutral delivery service specifically designed for small businesses in the e-commerce space and the country's first technology B Corp. Sendle offers affordable, flat-rate shipping for less than standard parcel post with no hidden fees, lock-in contracts, or minimums required. Sendle picks up parcels from your front door Australia-wide with the benefits of free tracking, affordable international rates, and sustainable shipping.