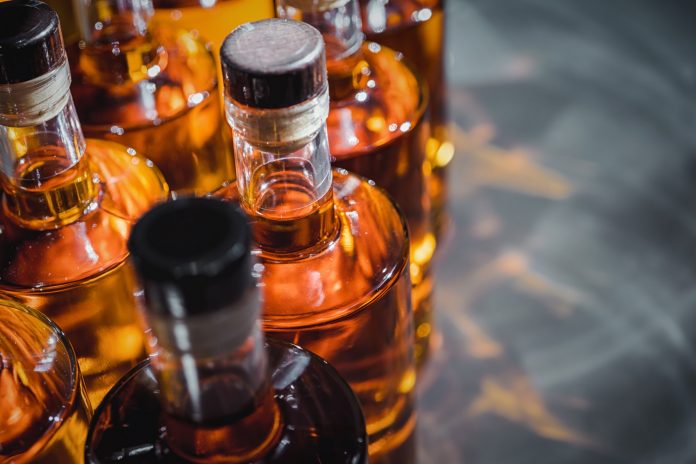 The Alcohol Beverages Code (ABAC) continues to see high levels of activity this quarter, however there are lower levels of breaches than earlier in the year.
"2020 has set a new record for determination levels, with 208 complaints and 113 determinations, one of which pending decision," ABAC Chair Harry Jenkins AO notes.
"This is a large increase in determinations, significantly more than 68 determinations the Panel made last year, and it is a credit to the Chief Adjudicator, the Hon Professor Lavarch AO and everyone that supports and participates in the process, that all were considered within the target 30 business day time frame."
Mr Jenkins continues by saying that during 2020, digital marketing was the largest source of complaints considered by the Panel.
"It is important that agencies and staff developing social campaigns for alcohol marketers understand and work within the ABAC standards.
"The ABAC Guidance Notes and Best Practice Digital Alcohol Marketing Guide are essential tools in ensuring responsibility and compliance."
In responding to the high number of complaints in 2020, ABAC undertook a variety of training initiatives.
"Pre-vetting is the easiest and most efficient way for marketers to ensure their promotions and packaging are responsible before hitting the marketplace.
"Pre-vetting may be undertaken by both signatories and non-signatories and we encourage all alcohol producers, distributors and retailers to utilise this valuable service."
ABAC's Fourth Quarterly Report for 2020 detailing decisions made during the past quarter is available online.
More information about the Code is also available at abac.org.au.