Foodland Supermarkets held its Foodland's Cancer Awareness Month in October and raised more than $46,000.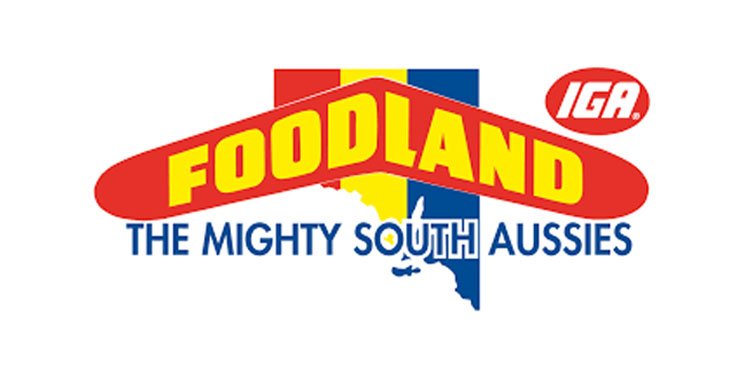 Now in its second year, the campaign aims to generate awareness and ultimately raise funds for cancer research, prevention and care in South Australia.
The initiative raises money for two South Australian cancer-research organisations – Flinders Foundation and Cancer Council SA, through the purchase of selected bakery items from sponsoring brands of the campaign – Vilis, Balfours, Mission, Tip Top, Wonder and Baker's Oven.
"With the contribution from Foodland's Cancer Awareness Month, this research could help turn our hopes for cures and better treatments into reality," says Executive Director at Flinders Foundation, Ross Verschoor.
"The Cancer Awareness Month initiative is an incredible campaign and a great way to bring community together to make a real difference in the lives of people affected by cancer.
"The funds contribute to more than 10 cancer research grants to help make new discoveries into a range of cancer, including breast, bowel, prostate and brain."
Chief of Executive of Cancer Council SA, Lincoln Size says, "As a community funded organisation we rely on the generosity of South Australian businesses like Foodland and are incredibly grateful for their ongoing support.
"The money raised through Foodland's Cancer Awareness Month will enable us to invest in vital programs and services like Cancer Council 13 11 20, which last year provided information and support to more than 5200 South Australians."
Chief Executive Officer at Foodland Supermarkets, Franklin dos Santos says that he is proud of the initiative.
"Statistics tell us that every single one of us in our community has been affected by cancer in some way. Therefore, we feel it is our responsibility at Foodland to raise further awareness and contribute to fighting these diseases that affects us all so deeply."
For more information on cancer awareness and to raise funds please visit cancersa.org.au.