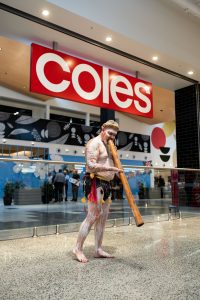 The opening of Coles at Frasers Property, Ed.Square Town Centre in Sydney, opened 9 September and also opened the door to 120 new jobs.
General Manager of Retail Assets, Frasers Property Australia, Felicity Armstrong talks about the great location, and how the new supermarket will be at the centre of convenience, dining and entertainment.
"We're pleased Coles and Liquorland have opened to the community, ready to serve locals as more residents move in.
Look to support local manufacturers who have the innovation and design capability to accelerate your production rather than paying inflated international prices for your machinery.
Read More
"We expect more stores to open in the first half of 2021, taking advantage of Ed.Square Town Centre's convenient, connected location, and offering people choice and convenience in a comfortable, sustainable and beautiful environment."
The new supermarket's layout is designed to cater for an increasing customer demand, with Coles research finding one in three customers don't have the time to cook from scratch and 52% are not interested in cooking more at home.
Store features
The store features more than 100 new ready-made meals, salads and snacks from Coles' new Coles Kitchen' convenience range.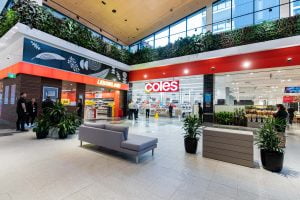 Additionally, the new store sees for the first time in Sydney's south-west, a pet food Scoop & Weigh station.
Coles Edmondson Park Store Manager, Timothy Daley says, "Our brand-new store has more than 900 undercover carparks and hundreds of convenient meal options to choose from – it will be the perfect place to pick up your dinner after your commute.
"…I'm looking forward to seeing what we can achieve in the next 12 months and over the years to come."
Other store features include an in-store bakery, and the full range of Laurent artisan-style bread, a gourmet delicatessen with a large selection of local and international cheeses, and a range of fresh, quality seafood.
Joining Coles in 2021 will be a range of cafes and restaurants showcasing different cuisines, health and wellbeing retailers, convenience services, a childcare operator, a medical centre and more.
For further information, call Frasers Property on 13 38 38 or click here.