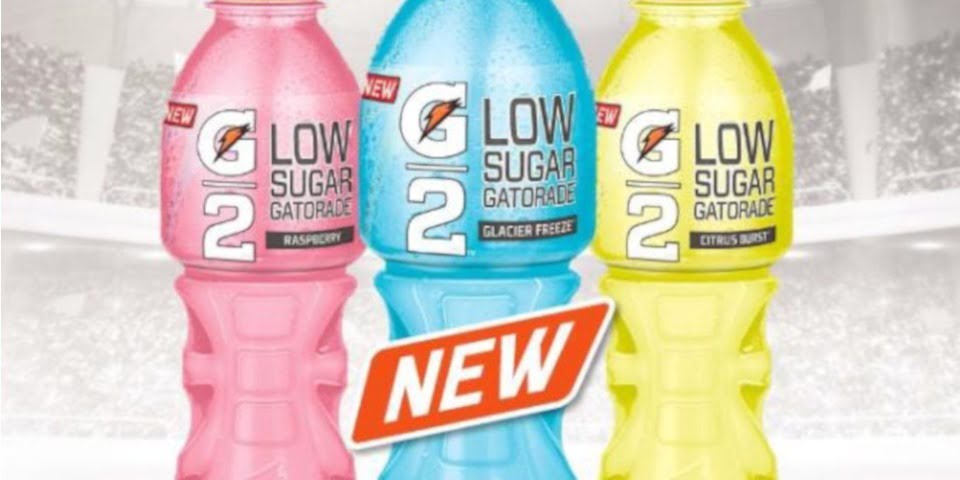 Gatorade has launched G2, a new sports-drink formula with less than two per cent sugar.

The company says G2 has been "scientifically designed" to provide low-sugar fuel for your workout, along with electrolytes to help replace what's lost in sweat.
G2 is available in three flavours: Glacier Freeze, Raspberry and Citrus Burst.
Marketing Manager PepsiCo ANZ Jamie Bruce said, "G2 is an exciting new addition to the Gatorade portfolio.
"We now have a range of fuel to meet your needs, depending on your level of exercise intensity. G2 contains all the electrolytes you need.
"However, the reduction in sugar means that one bottle contains fewer than 55 calories, making it perfect for those looking to reduce their energy intake."
The new G2 range will be available nationally across all major retailers, as well as petrol and convenience.
RRP $3.50