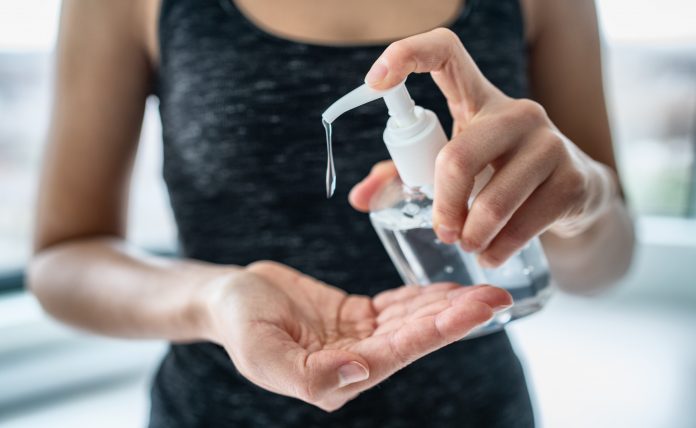 There's widespread confusion among Aussies about the quality, effectiveness and monitoring of hand sanitiser products in the country.
This confusion has prompted consumer group CHOICE to call for a labelling reform.
"Hand sanitiser standards and labelling in Australia is a confusing mess," says Health Campaigner for CHOICE, Dean Price.
36% of Australians didn't know, and 30% incorrectly believed (a whopping 66% altogether) alcohol-free sanitisers would protect them from Covid-19. This highlights a major information gap that could leave Australians buying products that won't protect them.
"Right now, companies can call non-alcoholic gel products 'hand sanitiser' even when there's no good evidence these products offer effective protection against viruses.
"These dud 'sanitisers' can sit on the same supermarket shelves as genuinely effective options. We need better labels to help people find sanitisers guaranteed to protect them and their families."
The nationally representative survey by CHOICE finds:
59% believe that hand sanitisers sold in Australia are required by law to state the percentage of alcohol they contain on the label – they don't.
49% believe that hand sanitisers sold in Australia are required by law to contain a certain amount of alcohol – they don't.
74% of Australians trust sanitisers sold in supermarkets and chemists are effective against Covid-19 (CHOICE says this high level of trust matched with poor information and labelling means people may buy ineffective products).
CHOICE is calling for the Australian Government to implement a national labelling standard for sanitiser products so that only products known to be effective against viruses can use the term, 'hand sanitiser'.
Additionally, resourcing regular spot checks of sanitiser products to ensure they have enough alcohol to be effective against Covid-19.
"These are simple actions the Federal Government can take right now to ensure safe and effective sanitisers are being sold to Australians," says Mr Price.
"Even outside of the context of a global pandemic, we must set a higher standard for essential health products."
To join CHOICE in asking for action, visit CHOICE.com.au/merchandiser.