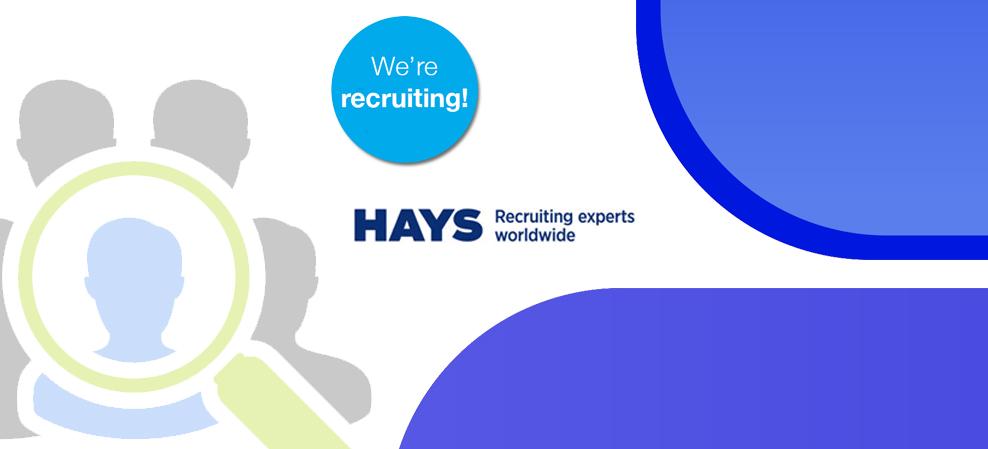 The report on staff engagement by recruiting experts Hays found a disparity of up to 13 per cent between what people say engages them at work and what employers think engages their employees.
Hays surveyed 1,196 employees and employers and found that being valued, recognition for a job well done, and understanding how their success will be measured are the top three engagement factors for employees. In contrast, employers believed that ensuring staff understand how their role contributes to the organisation's success, how their role helps the organisation achieve its objectives, and feeling valued were most important.
Managing Director of Hays in Australia and New Zealand Nick Deligiannis said that an engaged workplace is one in which the employees are committed to the values and goals of the company and are motivated to help it achieve its objectives.
"But this doesn't just happen," he said. "Employers need to focus on both intrinsic and extrinsic engagement factors and understand what really matters to people, rather than assuming they know best."
According to the Hays survey, 97 per cent of employers believe staff engagement is important, while 90 per cent say an engaged workforce has a positive impact on an organisation's financial performance.
Yet just 40 per cent believe that the majority of their employees are engaged.
Hays provide practical strategies for improving staff engagement within an organisation in its report. 'Staff Engagement: Ideas for action', including developing a sense of fairness and purpose, and introducing induction programs, diversity of thought and flexibility in work practices.