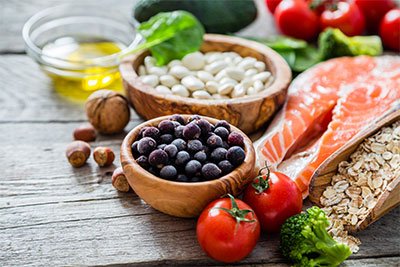 The Australian Government, food industry bodies and public health groups have met to discuss the progress of the Healthy Food Partnership.
The Partnership, which met on May 11, 2018, is chaired by the Australian government Minister for Rural Health Senator Bridget McKenzie, and the executive committee comprises representatives from the Australian Food and Grocery Council, AUSVEG, Coles, Dairy Australia, Dietitians Association of Australia, Food Standards Australia New Zealand, Meat and Livestock Australia, Metcash, National Health Foundation of Australia, Public Health Association of Australia, the Quick Service Restaurant Forum and Woolworths.
The meeting received updates on all activities by The Partnership and noted that significant progress had been made. There was also time to honour two members, Michael Moore and Claire Hewat, who had announced their retirement – they were thanked for their contributions.
Two key presentations were made by The Food Services Working Group and The Reformulation Working Group, both of which outlined their objectives not only for this year but projected outcomes for 2019. The groups said they are significantly committed to seeing improvement of the nutritional aspects of food and beverages being offered, as well as draft definitions of food categories and targets for sugars, sodium and saturated fat.
Strategies for evaluation and monitoring of the Partnership activities and communications, in line with the Australian Dietary Guidelines, will continue to be developed through 2018 as working groups move into the implementation phase.