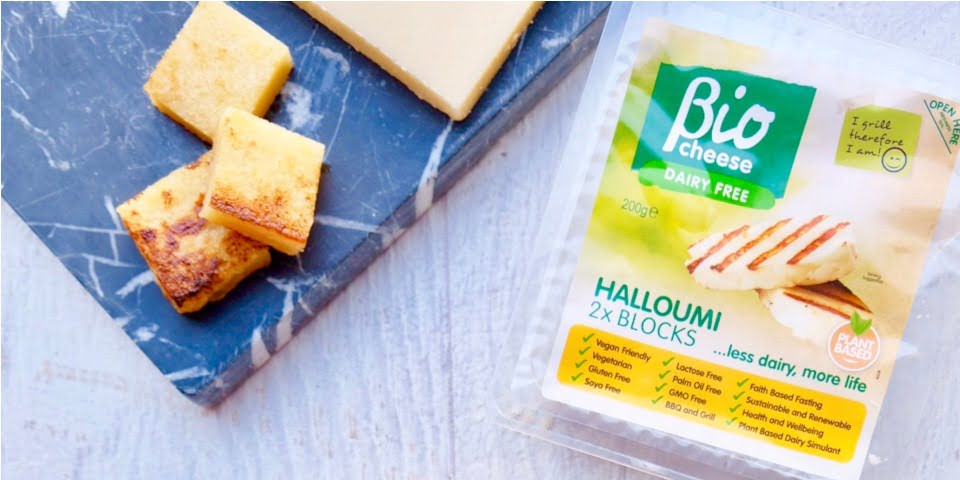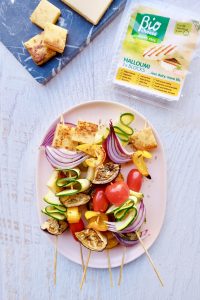 My Life has extended its Mediterranean range to include Bio Cheese Halloumi, a plant-based and dairy-free halloumi cheese alternative.
"Bio Cheese Halloumi is an entirely plant-based, dairy-free, nut-free and soya-free product," founder and CEO Terry Paule said.
"In addition to its perfect soft, mild and authentic taste, its unique higher melting point means that it can be enjoyed grilled or fried as a tapas-style snack or in a burger or salad."
Veganism booming in Australia
My Life says it was first to market with its Bio Cheese Cheddar Block product nearly five years ago. The brand has since continued to expand its market-leading plant-based offering in mainstream supermarkets nationally.
"Australia is the third fastest growing vegan market in the world, according to January 2018 data from Euromonitor International," Mr Paule said.
"As consumers become more conscious of adding vegetables and plant-based foods into their diets, we want them to have high-quality, tasty options available to them."
My Life's new Bio Cheese Halloumi product is available for purchase at Woolworths stores nationally.