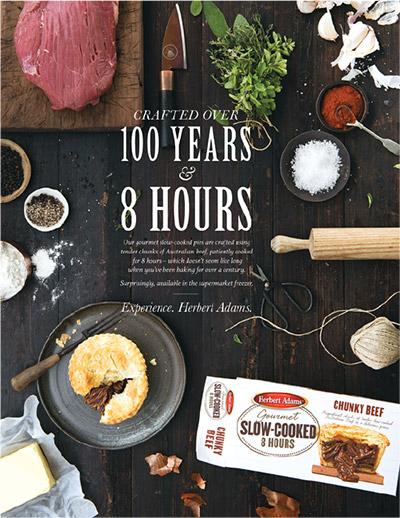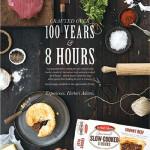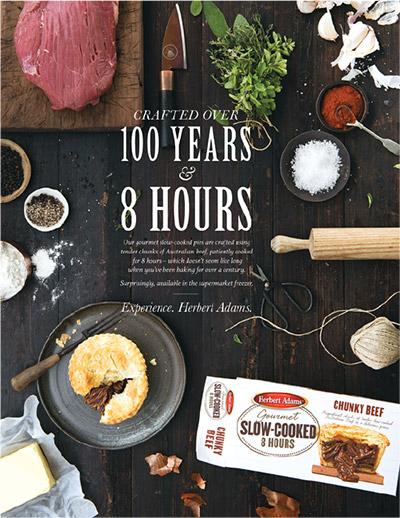 Herbert Adams has launched a $1million-plus campaign to introduce shoppers to the high quality of its savoury products.
The 'Experience' campaign, which features TV, magazine, online and point-of-sale, encourages consumers to experience the gourmet products on offer.
The campaign features Herbert Adams' slow cooked range, including the new Smoky Pulled Pork Pie.
Patties Foods Senior Brand Manager Sue Clohesy says the challenge is making consumers aware of the quality and craftsmanship that goes into its products.
"Our product quality is second to none," she said. "The problem is that consumers just don't expect to find such quality in the supermarket freezer.
"The 'Experience' campaign, created by Thread, is a visual expression of Hebert Adams' obsession with crafting the best- quality pies – something we've been doing now for more than a century. Across all the creative, we get a real sense of the types of ingredients and the detail and care that have gone into creating Herbert Adams pastries over the years."