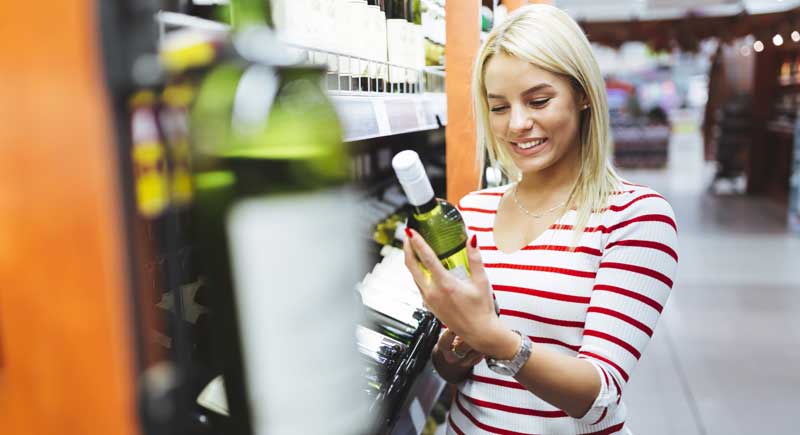 This may come as a complete shock to you, but it turns out that most Aussies don't have a proper understanding about standard drinks or moderation (did you sense the sarcasm?).
An Ipsos poll of 1000 Aussies found that 48% of those surveyed don't actually know what a 'standard drink' refers to.
Additionally, 56% can't confidently count how many standard drinks they have consumed on any given occasion.
It's fair to note though that it can be confusing considering, given alcoholic beverages such as beer can range anywhere between 0.7 to 1.5 standard drinks per serve and even more if you are drinking pints at the pub.
"Australians are still unaware about how to moderate and monitor their drinking," Dr Ross Walker says.
"It's astounding that in 2021, 90% of Aussies don't know how many standard drinks are in a pint of full-strength beer."
What IS a standard drink?
Dr Walker says, "It is exactly 12.5ml or 10g of pure alcohol (no matter the beverage) and takes the average person about one hour for the body to metabolise that amount of alcohol out of their blood stream."
New lager, ONE serves exactly as one standard drink every can.
It's naturally brewed without additives or preservatives.
Spokesperson Mark Truelson says, "We know that Australian drinkers are starting to heed the health and wellness messages, with 72% of Aussie stating that they are drinking under the recommended amount of alcohol to consume in a week.
"We are proud to be bringing something to the market that helps Australians make better choices when they still want to enjoy a drink with mates."
ONE Classic Lager is available at BWS and Dan Murphy's nationwide.