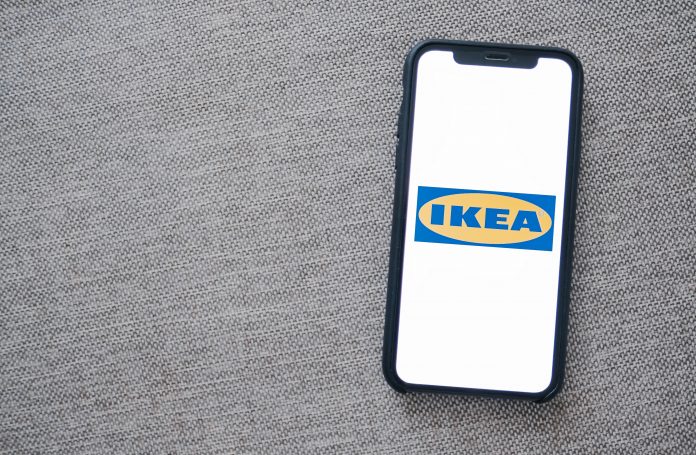 IKEA Australia is opening its smallest store to date with the launch of its IKEA App.
The new app replaces the old one, with superior functionality that transforms the shopping experience.
Customers will be able to search, shop and buy IKEA products easily on their mobile or table device, with the various delivery options available including Click and Collect.
Additionally, stock availability can be checked in advance, or while on the floor, and the location finder means shoppers can head directly to the aisle they need.
IKEA Customer Data Promise
The IKEA Customer Data Promise plans to put its customers first in all data-driven processes.
The company embraces the potential of data and digital solutions to provide easier, more accessible experiences for customers, it also aims to provide customers with understanding, control and ability to make decisions about their data.
"The IKEA Data Promise will ensure we are as transparent as possible as to how we use our customer's data," says Digital Manager for IKEA Australia, Giovanni Rutigliano.
"We want to build trust with our consumers, putting data ethics at the core of everything we do within a digital sense, so that customers have the understanding that have their best interests at heart in the services and interactions we have together.
"The app provides a faster and smoother experience and importantly, lays the foundations for upgrades and enhanced features to be introduced in the coming months."
Other anticipated features include scan and go, where customers will be able to skip the lines and purchase items from the IKEA shop floor. It also includes snap and search, where you can take a picture of a product and find a similar item at IKEA.
The IKEA app can be downloaded for Apple and Google Play.