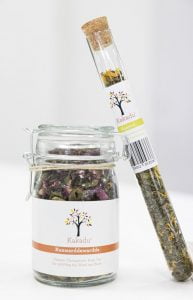 Kylie-Lee Bradford is more than a business owner, but an inspiration to women and her culture.
Kakadu Tiny Tots is an Indigenous-run business that creates baby clothing and authentic aboriginal products, using only organic and sustainable materials.
All designs originate and are handcrafted in remote indigenous communities in the Northern Territory of Australia.
"We are extremely passionate about looking after country," she says.
Remember those pesky trailing communication cables? Not only were they often damaged or disconnected but they required frequent maintenance and were responsible for a lot of unexpected downtime.
Read More
As mentioned on their website, the company was founded on a joint idea to incorporate the gap in the market of quality indigenous-based children's clothing, and to recognise and acknowledge the aboriginal people of Australia.
Ms Bradford explains that it was the gap in female-led Indigenous businesses that inspired her to launch Kakadu Tiny Tots six years ago.
"I wanted to be an inspiration to the younger generation of women including my three daughters."
Ms Bradford grew up in the small Aboriginal community of Patonga, and since launching has seen great success, even featuring on the TV show Shark Tank.
"The Kakadu team are building 'Eco Gardens' in our Aboriginal communities – starting in Kakadu," says Ms Bradford.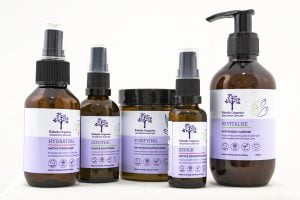 "Our goal is to have Eco Gardens in every Indigenous community in Australia where there is fresh seasonal fruit and vegetables year-round for the families that live there.
"It's really expensive to buy fresh produce in remote communities and we want the kids to have access to nutritional foods."
Other products available to purchase on the Kakadu Tiny Tots website includes Bush Tea, Soaps, Candles, Traditional Bush Balm, Eco Products, Organic Wild Harvested Skincare and more.
To discover more head to kakadutinytots.com.au or click here for stockist inquiries.
This article was originally published on the Australian Small Business and Family Enterprise Ombudsman website.