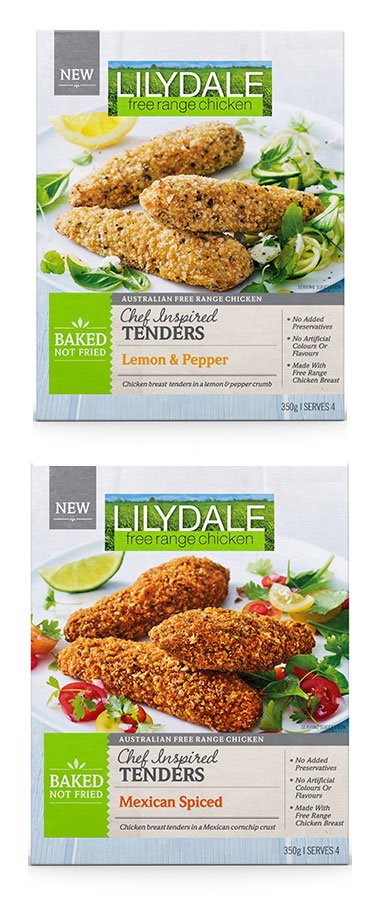 Australian owned and operated premium free-range chicken brand Lilydale has launched its Baked, Not Fried Free-Range Chicken product into Coles' freezer aisles across the country.
The new range is aimed at busy families looking for an "easy, healthier, quick meal solution at home that doesn't compromise on quality or taste".
Chef-inspired and chosen by Lilydale consumers, the range is available in:
Free Range Lemon and Pepper Tenders.
Free Range Mexican Spiced Tenders.
Free Range Herb Ciabatta Schnitzels.
Free Range Herb and Parmesan Schnitzels.
Ethically produced and renowned for high quality and great taste, Lilydale's free-range chickens offer a premium, tasty and convenient meal option for time-poor, health-conscious Australians.
The Lilydale freezer range is available exclusively through Coles supermarkets nationwide (RRP $10).