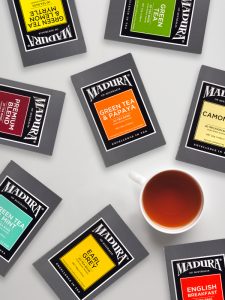 Madura Tea has joined forces with irexchange to "support its growth in response to the increasingly health-conscious Australian consumer market".
The multi-award-winning tea brand describes irexchange as a "technology disruptor and next-generation distribution business".
Established in 1978, Madura Tea comes from the rainforests and rural farmland of northern NSW. It describes itself as "Australia's only subtropical tea plantation".
The business says it has a simple mantra: "inspire, create and change". All its teas, it claims, are flavoursome, pure, healthy and low in caffeine. The range includes black, green, chai and organic tea, along with a number of herbal infusions.
Preserving margins
Madura Tea says it's been working with technology and distribution partner, irexchange, to increase the reach of its products. This digital platform, Madura Tea says, allows suppliers and retailers to trade with one another without middlemen or conventional wholesalers "eating away" margins.
Business Development Manager Madura Tea Natalie Loemker said: "We've been working with irexchange since July 2018 … (It's) helping Madura reach new retailers, and ultimately end consumers, and helping us to reduce costs associated with our product promotion and distribution.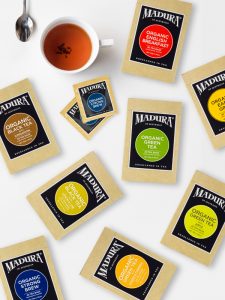 "We're seeing positive growth trends. There have been no costs to trade via the irexchange platform and we've been well supported through promotions through to retailers. In turn, this has positively affected our incremental volume, sales and margin."
Business Development Manager at irexchange Kristin Jordan added: "It's wonderful to be able to support a great brand like Madura Tea and help contribute to the growth of their business in a positive way.
"The Madura Tea product range is of such high quality. It deserves to be more readily accessible to a larger customer base."