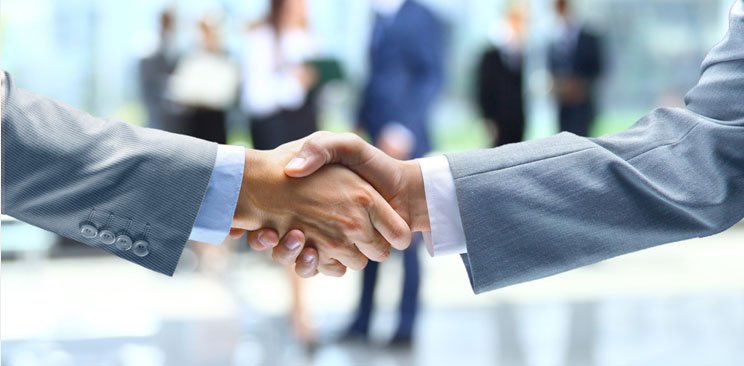 Media Release
Neo Telco Circles.Life Partners With Retail Giant Woolworths
26 October, 2020
Circles.Life today announces a distribution partnership with Woolworths, Australia's largest supermarket chain owned by the Woolworths Group. This partnership marks the first retail channel that the neo telco has expanded into.
Having been in Australia since September 2019, Circles.Life operates predominantly online and continues to find ways to enhance the customer experience through consumer engagement. Woolworths, known for its commitment to deliver the best in convenience, value and quality, has similar goals to Circles.Life's mission to give power back to customers. This partnership will allow new Circles.Life customers to purchase and activate their SIM card in three easy steps, and will be available at Woolworths stores from today.
"We are excited to kick off our first retail partnership with Woolworths. Circles.Life has always been about creating opportunity for customers. We want to ensure the experience is seamless and easily available. While customers currently have the benefit of receiving their SIM card delivered to their doorstep, they will now be able to drop it in their shopping cart on their next grocery run", said Antony Sault, Head of Commercial, Circles.Life.
Throughout 2020, Circles.Life has been working to offer Australians support through the pandemic in multiple ways. The telco recently rolled out its $1 Plan for Aussies in Victoria, helped plant trees following the bushfires and even went the extra mile by commissioning a local artist to create a giant statue of a middle finger as a cathartic response to the havoc that 2020 has wrecked on everyone. Circles.Life uses its proprietary technology to launch products quickly and effectively. The telco will continue to partner with brands focused on driving digital adoption, in the upcoming months.
Circles.Life entered the market with a mission to give power back to the people, starting with a firm belief that customers should not be locked into their contracts. Offering customers no contract plans, along with add-on options, boosts and a 3GB Bill Shock Protection, Circles.Life continues to put people's pain points at the forefront. For more information, please visit circles.life/au.
Source: The PR Group.