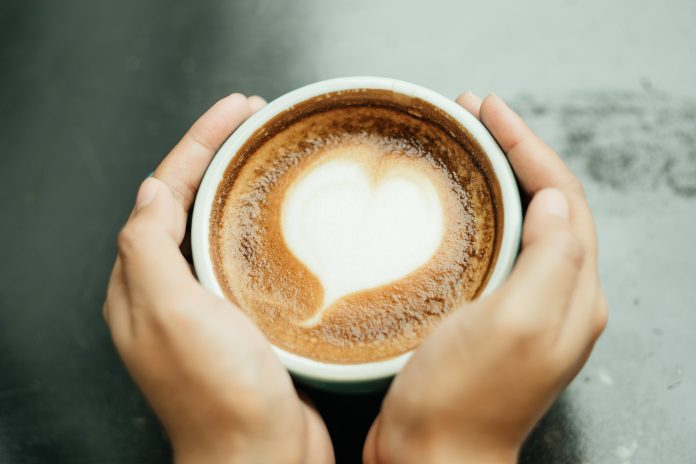 Nespresso is committing to making each of their Nespresso coffee's – whether it be at home or professional customers, carbon neutral by 2022.
The team have already achieved carbon neutrality in its business operations (scopes 1 & 2) since 2017, and will continue their commitment to tackle emissions that occur in its supply chain and product life (scope 3).
"Climate change is a reality and our future depends on going further and faster on our sustainability commitments," says CEO of Nespresso, Guillaume Le Cunff.
"That is why we are accelerating our commitments to offer our customers a way to drink a carbon neutral cup of coffee by 2022. A coffee, made from the finest and rarest beans, sustainability sourced.
"Our business and the coffee industry can be a force for food in the world and I hope that our commitment will encourage others to follow."
Nespresso's initiatives  
Carbon emission reduction
Sustainable energy usage within Nespresso's operations: driving towards 100% renewable energy in all Nespresso boutiques and increasing the use of biogas within the manufacturing process.
Expanded circularity of Nespresso products & packaging: increasing the use of recycled plastic within Nespresso machines, as well as of recycled and low carbon virgin aluminium within coffee capsules.
Planting trees in coffee farms and surrounding landscapes (insetting): planting trees provides the shade needed to improve the quality and quantity of a coffee harvest. The roots also help protect again soil erosion and landslides and promote soil regeneration. Nespresso and Pur Project will triple its insetting in coffee producing countries.
Accelerate to make an immediate positive impact (offsetting initiatives): Nespresso will invest in projects to support forest conservation and restoration as well as implement clean energy solutions within farming communities.
Nespresso Brand Ambassador, member of the Nespresso Sustainability Advisory Board and actor, George Clooney says: "Climate change is happening now, which means that we must all take responsibility and action, quickly.
"These ambitions and vision build on commitment to sustainability that I have been privileged to have been involved in over the last seven years… I'm excited to see the good that Nespresso can deliver in the next 10 years."