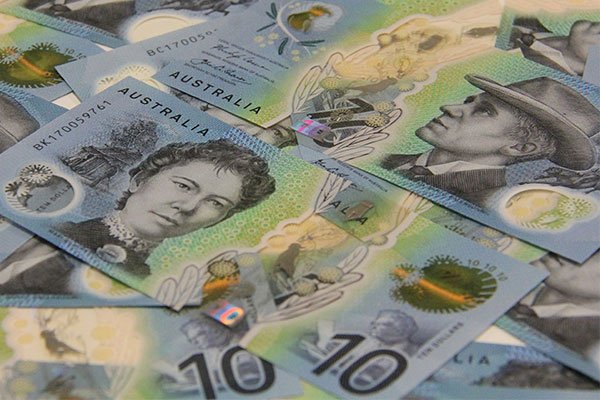 The next generation of $10 banknotes will be released into general circulation from September 20. This follows the release of the new $5 banknote last year.
The new notes contain the same "world-leading" security features as the latest $5 note, including a clear top-to-bottom window and a tactile feature with which it can be recognised by the vision-impaired.
Key aspects of the existing design – colour, size and the portrayals of Dame Mary Gilmore and AB 'Banjo' Paterson – have been retained for ease of recognition and to minimise disruption to businesses.
In preparing the new banknotes for release, the Reserve Bank has been working with cash handlers, businesses and machine manufacturers to ensure that the new banknotes can be used in a broad range of day-to-day transactions across the country, including in machines that take or dispense banknotes.
The existing series of banknotes can continue to be used, as all previously issued banknotes remain legal tender.