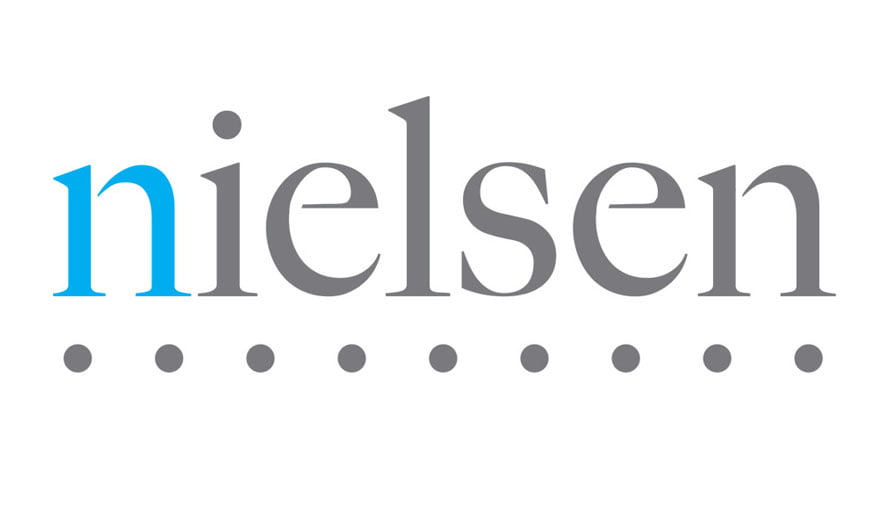 Information and measurement company Nielsen has released its 'Breakthrough Innovation Report' in Australia, aiming to highlight selected products which are classified as 'breakthrough innovations' in the market and outlining critical and actionable lessons for the grocery industry.
The report reviews 10,770 consumer products that were introduced to the market during 2014, which were assessed in regard to their distinctiveness, relevance and endurance – whether they delivered a new value proposition, generated a minimum of $4.5 million in annualised first-year sales and achieved at least 90 per cent of year-one sales in their second year.
Nielsen's research indicated that 25 per cent of new products did not stay on-shelf after the first year of launch and, today, 53 per cent of products on grocery shelves were launched in the past five years. Throughout 2014, only 48 out of 10,770 product launches in the Australian grocery category were considered 'breakthrough innovations'.
"The report details why innovation is vital in today's increasingly competitive environment," Nielsen Innovation Practice Leader Thais Gill said. "Successful innovation is the key to delivering real incremental dollar growth – it's critical to get right and it's astounding how many get it wrong."
The research indicates that innovation initiatives that are successful resolve well-defined yet poorly performed jobs with purpose and efficiency.