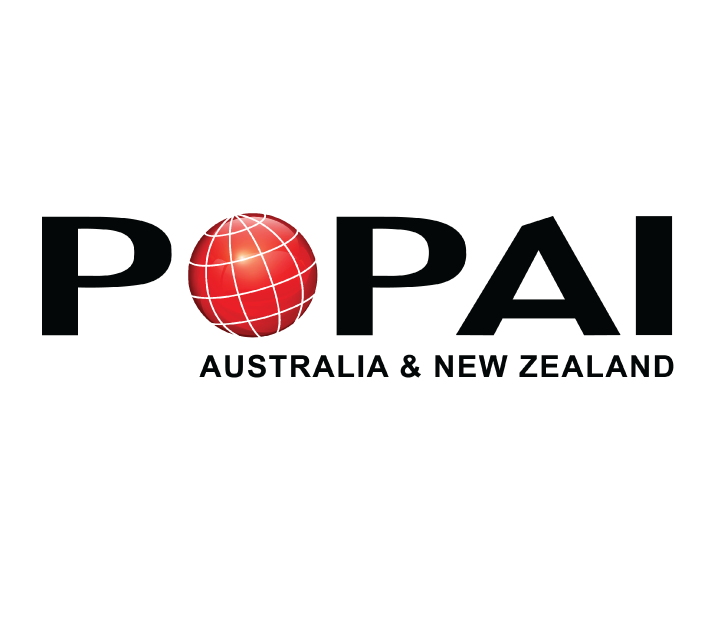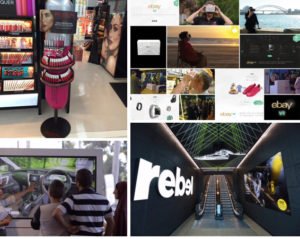 The POPAI 2016 Marketing at Retail Awards were presented last week when Toyota, Revlon, St George Bank and Rebel took out four of the major awards. 
The awards celebrate excellence and innovation in a rapidly changing retail environment. POPAI General Manager Lee McClymont says the record 157 award entries in 2016 epitomised the diversification of retail and shopper marketing.
"The retail environment is changing at breakneck speed, with the integration of new technologies, and the industry is rising to the shopper sophistication challenge," she said.
"The breadth and scope of the record number of entries this year demonstrate that shopper marketing is being wholeheartedly embraced by sectors well beyond traditional retail and FMCG."
The highest accolades of the night – the Pinnacle and Special Awards – were awarded to Toyota Australia (Tom Harris Marketing @ Retail Award, Best Design and Innovation Award and Best Permanent Display Award), St George Bank (Best Shopper Experience Award), Revlon (Best Temporary Display Award), Rebel (People's Choice Award), and Myer (POPAI Packing Room Award).
In two new awards introduced in 2016, a retailer and a longstanding POS supplier emerged victorious. The Lifetime Achievement Award, for more than 25 years of service to the industry, went to Steve Howell of Creative Instore Solutions, for his "constant quest for the boundary pushing, technologically innovative perfect POS solution".
The Retail Marketer of the Year went to Daniel Gillard, Insights Manager at The Good Guys for "delivering insights that led to the transformation of The Good Guys in-store and digital content and media strategy across shopper journeys".
Among the Gold award winners for their respective categories were Cadbury Easter Egg Bag Station (Megara for Mondelez), Pinnacle of Premium Wine (Creative Instore Solutions for Treasury Wine Estates), Revlon Ultra HD Matte Lipcolor Launch FSDU (POP this POP that for Revlon), Retail Display Pallets and Beverage Trays (CHEP Australia for Tru Blu Beverages), It's On Us – Great Northern Super Crisp Lager Sampling (Zoo Republic for Carlton United Breweries), and Oats Season (XPO brands for Nestle CPW).
Case studies on the winners across all 25 categories, can be viewed here.