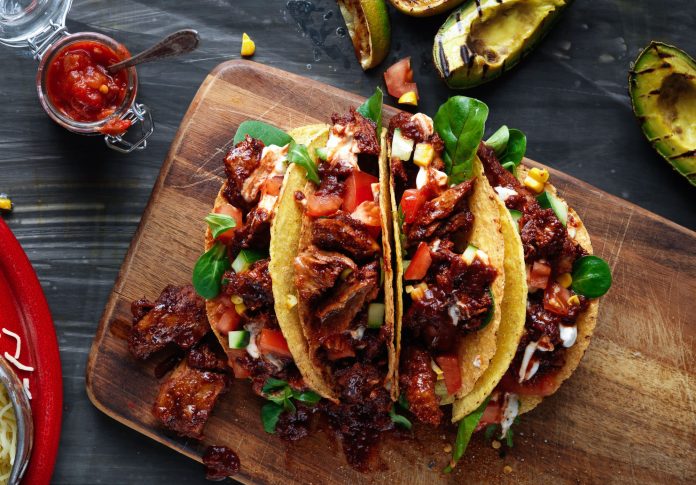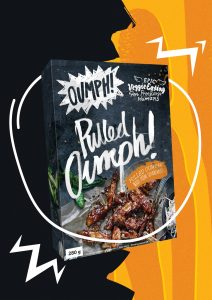 Swedish, plant-based brand Oumph! has landed in Australia, with the help of LIVEKINDLY Collective.
The range that's proven its success in Europe, has made its debut in Australia with its hero product, Pulled Oumph!
Its range is made from sustainable soya protein and is designed for use in cooking and recipes – which is said to set it apart from the many 'ready meal' style plant-based products currently in Australian retail.
LIVEKINDLY Collective is a global group of brands led by a management team of food industry veterans. The launch of Oumph! In Australia, alongside its 'sister brand' The Fry Family Food Group, signals a rapid development of Australia's plant-based food market.
"We're excited about what Oumph! Will bring to the Australian market," says LIVEKINDLY Collective Australia's General Manager, Shaun Richardson.
"We want to kill boring and see a huge opportunity to satisfy consumers – particularly younger audiences – that are keen to experiment with plant-based foods, but don't resonate with the brands and products currently on the market."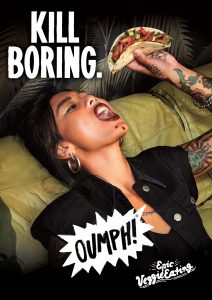 He continues, "In the early days of the plant-based movement, the plant-based consumers were seen by the market as a homogenous group – the stereotypical vegans. Now, as plant-based gains pace in becoming the 'new normal', we're at an exciting phase where we're realising that there are many different types of people that enjoy plant-based foods – and there are many different ways to enjoy them."
Global Brand leader at Oumph! Henrik Åkerman adds, "Oumph! has a clear point of difference in the market with a range of flavourful products and a brand that appeals to a wider target beyond vegans and vegetarians.
"We encourage consumers to get creative with their Oumph!, to be adventurous, to try adding different spices and flavours. Oumph! has a bold, creative brand personality that resonates strongly with younger plant-based consumers in particular."
Pulled Oumph! is available at Woolworths.