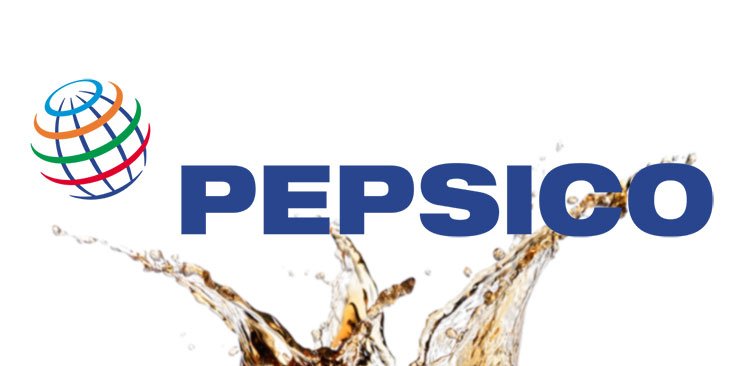 PepsiCo Australia has won the prestigious award for Employer of Choice (>1000 Employees), at the annual Australian HR Awards last Friday evening.
According to PepsiCo, the award recognises the best organisation to work for in Australia with 1,000 or more employees, and is judged on leadership, engagement, communication and employee benefits.
"The great culture we work to create at PepsiCo and the programs we implement have had a positive impact on the satisfaction of the wider workforce," Senior HR Director Shiona Watson said. "I'm very proud of my team and the broader leadership across the organisation, and am delighted that their dedication to making PepsiCo a great place to work has been being recognised at the forefront of industry best practice and leadership.
"This is another key milestone in our journey to become one of Australia's most loved companies, and a true reflection of our people focused culture which encourages flexibility, diversity and inclusion," PepsiCo Australia and NZ CEO Robbert Rietbroek added.
This follows PepsiCo Australia also being named a Workplace Gender Equality Agency 'Employer of Choice for Gender Equality' for the last three years, and is the only food and drink company on the most recent citation list. The company says that this award was in recognition of PepsiCo's ongoing commitment and effort to workplace gender equality through encouraging work life quality and flexibility in the workplace; supporting women at all levels of the organisation to progress into more senior positions; and ensuring pay equity within the business.