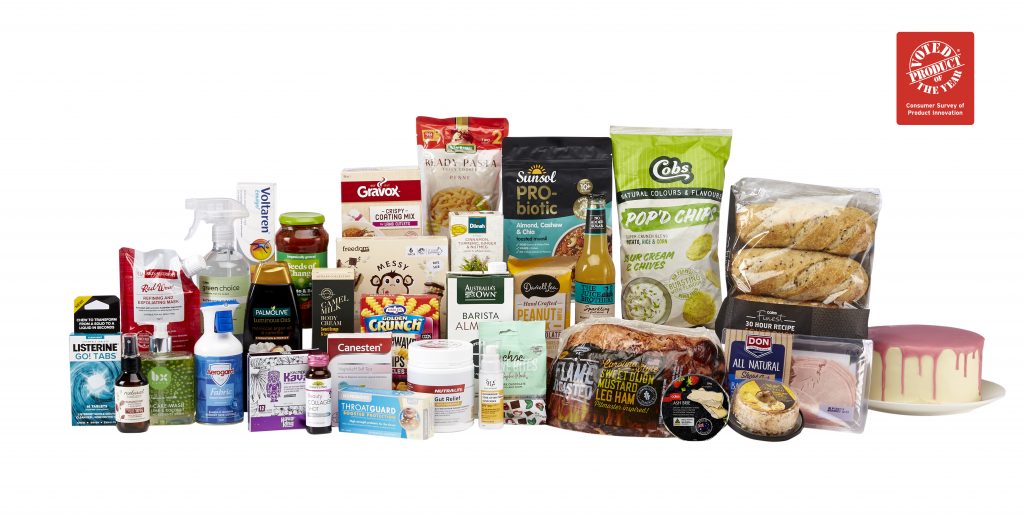 The most innovative products of the year have been crowned in the annual Product of the Year Awards, with shoppers giving the nod to healthier alternative brands.
Product of the Year is the world's largest consumer-voted awards program. It recognises product innovation and serves as a shortcut for shoppers helping them to save time and money.
This year, over 10,000 Australian shoppers have had their say and voted for their favourite products in the annual awards.
Healthy options a favourite
This year, 13 out of 35 winning categories sit within the 'health' segment. Whether that's in the form of healthy snacks, food, oral care, digestive and gut health, or supplements, it's clear that this is a real focus for shoppers.
These findings are echoed by the consumer research conducted by Nielsen for this year's Awards which found that, "The quest for finding healthy alternatives is the key driver for consumers when looking for new products in the supermarket.
Product of the Year Director Sarah Connelly says, "We're thrilled to see that healthier alternatives are increasingly available in stores as consumers are yearning for this".
Brand strength
Brands have made a strong showing this year, taking out a staggering 30 of the 35 awards on offer. There are several newcomers as well including Castello, Darrell Lea, Gravox, Sunsol, Dilmah, The Juice Brothers and Australia's Own.
"We've seen a resurgence of emerging brands winning in their respective categories as leaders in their space, and we couldn't be happier to welcome them into the program," Ms Connelly said.
"It's pleasing to see that consumers are backing these independent brands, with our research finding that 'more than half of the consumers surveyed would purchase new products, even if they were unaware of the brand name.'"
Coles was the only retailer to be awarded for its private label products. It scooped up five awards within the cheese, bakery, cakes, household cleaning and meal solution categories.

Product of the Year 2020 winners
Bakery: Coles Finest By Laurent Sourdough Rolls 3 Pack, $4
Beauty Supplement: Nature's Way Beauty Collagen Shot, Pharmacare Laboratories, $34.99
Body Care: Summer Land Camel Milk Artisan Body Cream, The Australian Wild Camel Corporation, $36
Cakes: Coles Pink Vanilla Drip Cake 1.2kg, $25
Cheese (Soft/Cream): Coles Ash Brie 200g, $5
Cheese (Specialty): Castello Tropical Fruit and Almond Cream Cheese 125g, Arla Foods Mayer Australia, $5
Confectionery: Darrell Lea Block Chocolate Range 180g, Darrell Lea, $4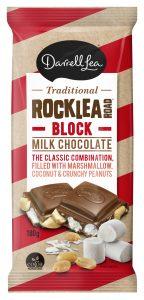 Cooking Aids: Gravox Crispy Coating Mix, Kraft/Heinz, $2.85
Digestive Health: Nutra-Life Gut Relief with Prebiotics, Vitaco Health, $59.99 (180g tub) or $39.99 (14 sachets)
Feminine Self Care: Canesten Vaginal pH Self Test, Bayer Australia, $14.95
Gluten Free Treats: Slim Secrets Choc Love Bites by Sophie Monk 36g, Slim Secrets, $2.99
Hand Wash: BX Earth Hand Wash, BX Earth, $5
Health Food Cereal: Sunsol PRO-biotic Toasted Muesli 400g, Select Harvests, $7
Health Supplements: Enervite Kalmer Kava, Health Spring Australia, $27.95
Healthy Snacks (Savoury): Cobs Pop'd Chips 110g, Cobs Fine Foods, $4
Healthy Snacks (Sweet): Messy Monkeys Rice Puff Bars 6x16g, Freedom Foods Group, $5.50
Household Cleaning (Bathroom): Coles Green Choice Bathroom Cleaner, $4.50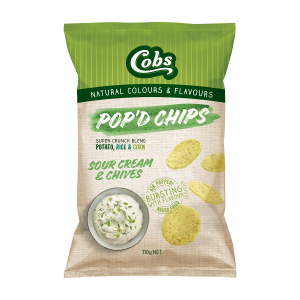 Insect Repellent: Aerogard Fabric Insect Repellent Odourless, Reckitt Benckiser, $10
Meal Solution (Cook at Home): Coles Crackling Ham Roast, $22
On the Go (Hot Snacks): Birds Eye Golden Crunch Microwave Chips, Simplot Australia, $2.50
Oral Care: Listerine Go! Tabs, Johnson & Johnson, $3.99 (8 pack) or $6.49 (16 pack)
Plant and Nut Based UHT Milks: Australia's Own Barista Plant Based Milks, Freedom Foods Group, $3.50-$4.50
Probiotics: Blis Probiotics ThroatGuard 30 lozenges, iNova Pharmaceuticals, $29.99
Rice & Pasta: San Remo Ready Pasta, San Remo Macaroni Company, $2.49
Sauces: Seeds of Change Pasta Sauce range, Mars Food Australia, $4.19
Skin Care (Masks): Skin Nutrient Red Wine Refining and Exfoliating Mask, Australian Health Research & Development Group, $19.95
Skin Care (Nourishment): Natural Instinct Radiance Mist, Mentholatum, $13.99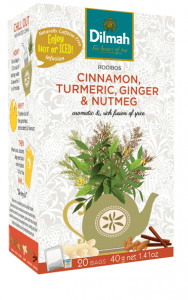 Smallgoods (Dairy Case/Packaged): Don Naturals, Don Smallgoods, $3.50-$6.50
Smallgoods (Deli): D'Orsogna Carolina Style Sweet Dijon Mustard Leg Ham, D'Orsogna Ltd, $29 per kg
Sparkling Beverage: The Juice Brothers Sparkling Fruit Drink 275ml, Lion Dairy & Drinks
Sun Care: Skin Nutrient Sun Barrier Tone-Up Whitening Sunscreen 30g, Australian Health Research & Development Group, $19.95
Teas (Natural & Herbal): Dilmah Infusions, Dilmah, $3.70
Topical Analgesic/Muscular Pain Relief: Voltaren Emulgel, GSK
Hair Care: Palmolive Luminous Oils Shampoo, Colgate Palmolive
Deodorant: Rexona Advanced Protection, Unilever