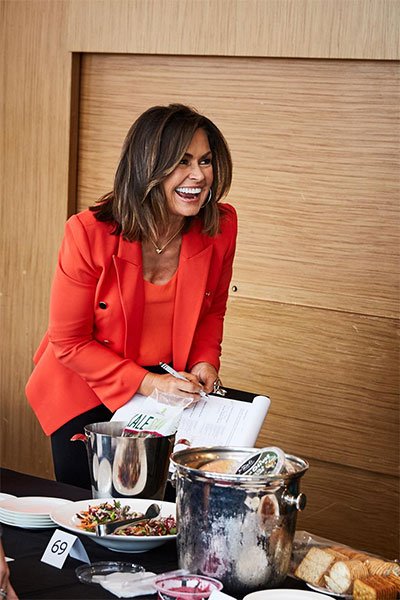 It's been a huge year for Product of the Year, with a timetable change and a record number of entries from new retailers and brands.
The Product of the Year Jury Panel (which includes Retail World Managing Editor Lorna Gloria, Retail Pharmacy Managing Editor Marcela Araneda and Channel 9 personality Lisa Wilkinson) has tested, tasted and tried all of the products entered, and the shortlist of products is now through to the research phase of the 2018 Awards with research partner Nielsen.
For the first time, Metcash has joined the competition with a range of its private-label brands entered in a number of categories. Chemist Warehouse is also making its debut in the 2018 Awards, which is timely as there are a number of hotly contested categories in the pharmacy/health arena.
"It's exciting to have new faces in the line-up this year, as well as the return of many other trusted brands and retailers that have had great success in the past with the consumer vote and in leveraging their awards," Product of the Year Director Sarah Connelly said.
"There are some amazingly innovative products in the awards this year, so it will be interesting to see what comes out of the research."
Ms Connelly says some of the most competitive categories are in convenience meals, skin care, baby products and OTC medicine.
"And one area that continues to grow every year is the health-food sector, with healthy convenient options for food and drink becoming more widely available to meet consumer demand," she said.
Other categories that are incredibly competitive this year include cheese, bakery and laundry.
"And we can't get enough of bacon," Ms Connelly said. "We love bacon and this year's entries are testament to Australia's love affair with the breakfast favourite."
The entries will now be put in front of their most important critic, with more than 14,000 shoppers asked to vote to decide which ones they think deserve the Product of the Year title.
Winners will be notified in early September and the 2018 Product of the Year Awards night will be held at Quay Restaurant on November 16.