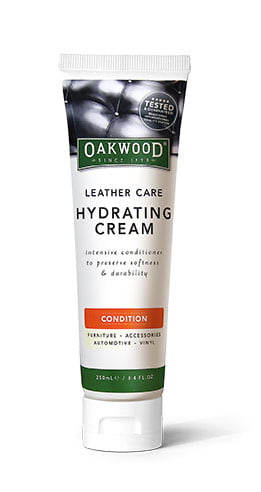 Cleaning goods company Sabco Australia has completed the strategic acquisition of the Oakwood brand and its large range of cleaning products for an undisclosed sum.
The acquisition follows Sabco's recent procurement of Asia Pacific Brands and the Mr Clean and Turtle Wax (accessories) brands, part of the business's strategy to move into new market segments and build a highly diversified customer offering.
"The acquisition greatly enhances our capacity to meet the requests and requirements of our customers," Sabco CEO Herman Verhofstadt said. "A wide new range of product opportunities will be open to us, while the significant expertise and experience that comes with the Oakwood brand will give us more flexibility in how we take them to market.
"Like Sabco, Mr Clean and Turtle Wax, Oakwood has a reputation for quality, efficiency and customer care, and we look forward to embarking on this next chapter with our enhanced brand portfolio and seeing the real benefits this move will have on our customers and end-users."
Oakwood offers household cleaning, pet care, automotive, equine care and shoe car consumables.