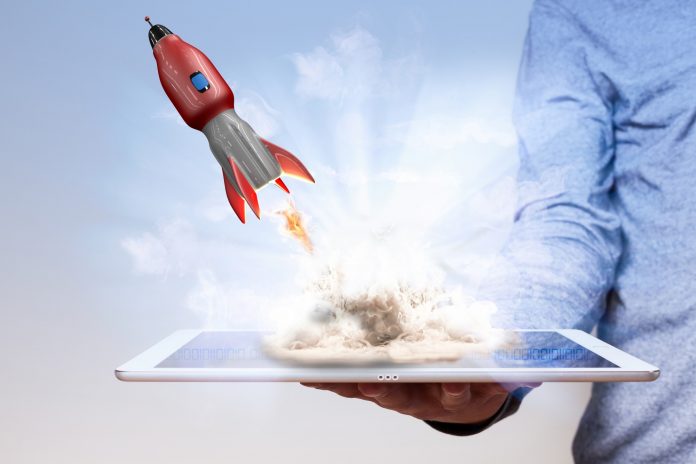 Generation Y (aged 25-39) SMEs are looking forward to the year ahead, as 53% are expecting more profit.
In the latest MYOB Business Monitor, 1000+ Australia SMEs were surveyed.
It's found that Generation Y SMEs achieved a profitability of 40% in the past 12 months, which is more in comparison to the national average of 26%.
Research also shows that the Generation Y SMEs are those more present digitally, with 84% having either a website, social media presence or both for their business.
"Digital enablement is essential for the current and future success of SMEs," says MYOB CEO, Greg Ellis.
"Digital enablement is essential for the current and future success of SMEs. Many businesses would not have survived 2020 without digital tools as they became the only way to connect with customers, colleagues, and communities at large."
Mr Ellis continues, "2020 proved that we have to stop treating digitisation as a future state."
However, concerning results from the survey say that 34% of respondents still don't have any online presence.
Business confidence, pressures & priorities
The survey found that despite businesses feeling uplifted in recent times, many still feel the effects of Covid-19. 44% of SMEs indicate revenue is down compared to this time last year, with 21% anticipating it will be down another 12 months.
Businesses are feeling less pressure however, than June last year, though the economic downturn due to Covid-19 remains the top concern for SMEs.
Customer retention is a top priority for SMEs this year, with 27% expecting to increase their investment in this area. Other investments set to increase include prices and margins on products and services sold, and the sales of products and services online.
"The latest Business Monitor findings show it's more important than ever for business owners to be digitally enabled, and online businesses have the best chance at success," says Mr Ellis.
"Digitisation is not just about using social media or designing a smart website. It's about capitalising on the efficiencies and insights that digital technology can provide in terms of productivity, accuracy and making smarter business decisions."