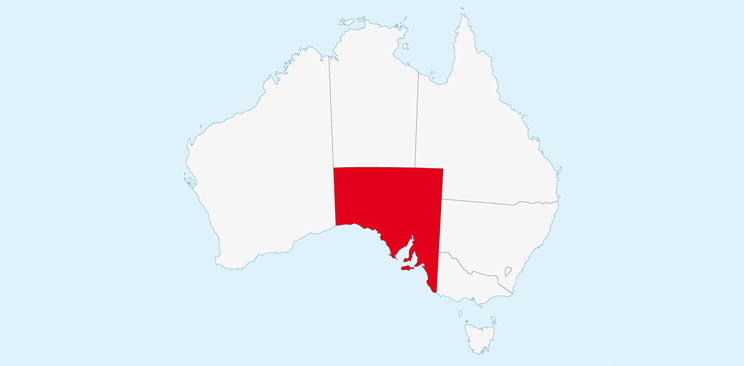 Sensis data has been released this week indicating that South Australian online shoppers are the most patriotic, with more choosing to support Australian brands over getting the best deal or fastest delivery time than any other state or territory in Australia.
The 2017 Sensis eBusiness Report shows that 34 per cent of SA online shoppers interviewed support Australian brands as their top priority when shopping online, compared with the national average of only 22 per cent. Just 37 per cent of South Australian respondents said getting the best deal was a top priority, much lower than the national average of 48 per cent.
"South Australians are often prepared to pay a few extra dollars or wait a little longer for their goods to arrive, to support Aussie brands, which is something all hard-working Australian small business owners would applaud," Sensis Digital Manager Alice Mentiplay said.
According to Sensis, the 2017 study surveyed 800 Australian consumers and 1,002 small and medium businesses about their online experiences and found that nationally more than three times as many people still prefer shopping in a physical shop to an online store (60 per cent as against 17 per cent). The preference for a shopfront experience is even stronger among females than males (65 per cent vs 54 per cent).
"People like to try things on before they buy them, and we found 48 per cent have sneakily done this in-store before buying something online," Ms Mentiplay said.
"Women said they preferred getting the best deal or supporting local brands while men were more focussed on the fastest delivery time."