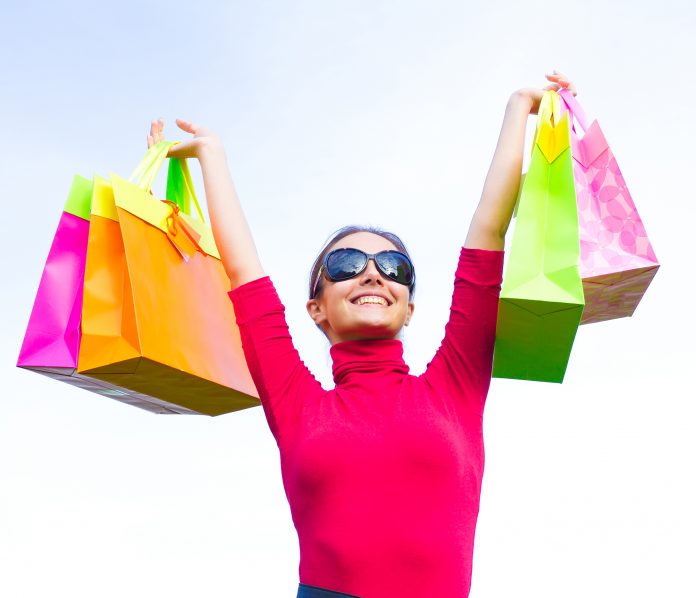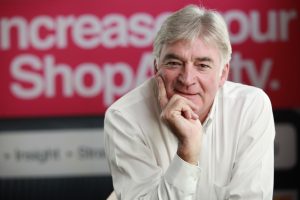 Welcome to the start of Christmas in 2020. Wallets are out, credit cards are getting a belting and retailers finally have an opportunity to shake off the dribbling sales results of the last nine months.
By ShopAbility Director Peter Huskins.
Putting that last sentence into some sort of perspective, some retailers, particularly those with decent ecommerce capability, have been recording some really decent sales results. Nice.
Pent up demand from cash rich shoppers all looking for a bit of an indulgent retail fix have been spending up, and now it is the bricks and mortar retailers turn to take their share of the pie.
We spoke in an earlier 360 about the potential impact that Black Friday will have on bringing forward an early Christmas sales splurge, and also potentially flattening the traditional mad rush that historically occurs two weeks out from Santa arriving. Apart from food that is, we will all still go a little nutty as we squirrel away as much food as possible to enjoy a well-earned Christmas feast or two…or three.
Guess what? The first part of our prediction has been realised. Car to shopping centres and foot traffic around shopping centres has been hectic, and that's probably a polite way to put it. I visited four of my local centres during the latter part of the Black Friday weekend and most were like a car park before you got into the car park!
Bricks and mortar retailers are about to face their own set of new challenges. The online world is now extremely competitive, each brand, retailer, marketplace, new players such as social platforms and even messaging operators all chasing the newly expanded pool of confident and capable e-shoppers.
Retailers in different channels and categories have been affected very differently as shoppers have moved to do more of their JobKeeper assisted shopping during the Covid lockdown. Some have benefited because their sector has been well-favoured by the shift to home working, cooking and eating, but others have been hit hard.
Hopefully most see the need to change or reposition their business models as they plan for a longer-term turn around to something that vaguely resembled the trading world that we left in March of this year. After months of challenging trading, JobKeeper and rent relief, government packages and cash injections, we are in a brief second of unnatural calm although the initial Black Friday induced storm has just hit.
There is an implied cost in repositioning a business or changing a business model to any material degree. In order to do that, retailers and their supplies must have a responsible attitude to measuring and managing their financial performance that this pre-Christmas trading windfall will provide. Cash is king, both from a cash flow perspective and to fund the cost of any repositioning or model change work.
After weathering a drought of sales and the resulting margin benefit, the temptation to spend a little too much on trivial and non-essential expenditure items will be just too much for some retailers and suppliers. As we've spoken about in previous articles, Covid will wash out those retailers and suppliers that have shaky business models and would probably have expired naturally. Something like survival of the fittest but in a commercial sense.
In times like these, you can't over-analyse your numbers enough.
Review your sales performance at least daily, preferably during each trading day:
Where did my sales come from? In-store or online?
Stock levels of best sellers
Which categories and segments are performing, which are not? What do I need to do?
Promotional mix and segmentation
Brands and labels
Pack sizes and flavours
Stock levels to support best sellers
Pricing options
Old stock clearance, including end of ranges
Stock rotation.
Review your margin and running costs at least daily:
Security and Covid safe
Wages are my second largest cost after stock. How can I reduce or at least fine tune to reflect key trading patterns?
Key staff availability
Late night trading coverage
Is my rent up to date?
Packaging and wrapping
Cleaning and getting the store physically ready for the next day.
Understand what $ you are left with and prioritise payment of your overhead expenses.
Understand what next week may look like and plan for it, including sales and cash forecast – do I need to bank some extra cash due to (un)planned expenditure?
Understand what the following week looks like and plan for that as well.
Do the same all the way to Christmas.
Do the same for Boxing Day and the inevitable sale.
Do the same for January, especially if I am in a regional tourist area – the party will continue well into January, trust me.
The above list is not exhaustive. It is meant to be a thought starter, a huge mirror in front of your face to ask you the questions that must be asked in the run up to such a critical and unprecedented Christmas. There are a lot more considerations that need to be made according to the DNA of each business so tailor as you see fit.
I am fully aware that most competent and experienced retailers and suppliers would already be doing much of the above. It is instilled in their behaviours due to years of trading experience and prudent financial management.
It is your business, no-one else is going to do it for you.
If you haven't already started on this journey, make it happen, or you may not be one of the survivors that prosper in 2021.
Can I also take this opportunity to wish you and your families a safe and happy Christmas together, enjoy!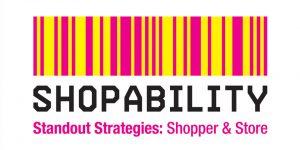 About Peter Huskins
Peter Huskins is a career retailer who is widely known and respected in the Australian FMCG industry. With extensive experience in department stores, DDS, liquor, and supermarkets, he has been working with suppliers and retailers developing business, category, customer and channel strategy and competitive points of difference for more than 10 years.
For more information, call Peter on 0412 574 793 or email peter@shop-ability.com.au.