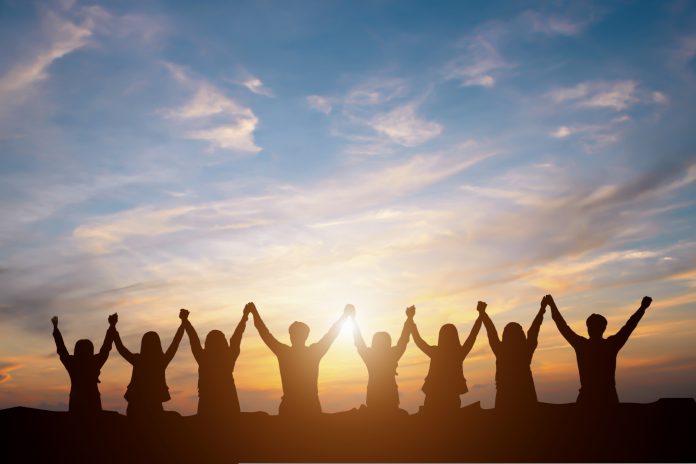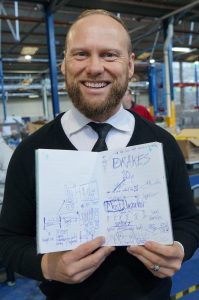 "We are the average of the five people we spend the most time with."
Stop and just think about that for a minute. Who are your top five people? Are they family, friends, or colleagues? Do they bring out the best in you or do they hold you back?
By Drakes Director John-Paul Drake. 
The people we associate ourselves with can make or break us. If the people around you are lazy, unhappy, or negative you will adopt these behaviours. Likewise, if you have people that are motivated, happy, successful, and healthy then you will attract and adopt these behaviours into your life.
This is why I surround myself with people who have positive mindsets, who motivate me and make me better. These people always have my back. It is important those around me can take the positive from a situation. Let's face it there is always a positive, or a lesson to be learnt.
Working in retail is not easy and it can be easy to focus on the negative – but is it up to us to focus on the positive and be in the right frame of mind. If you have a positive frame of mind you can look at any situation in a positive way. Customer complaints are generally seen in a negative way but if you look at them in a positive way, they can provide you with an opportunity to develop and grow your business.
There is so much negativity everywhere in the world. All you have to do is turn on the news and all you see is the negative in each story. The media drive the negativity. Why? What if we all sat back and looked at the positive of all situations. Make sure you surround yourself with the people with the same mindset, people who can inspire you, challenge you and make you better.
Want to get to know me and my team? Connect with me!
LinkedIn: @johnpauldrake
Facebook: @JPDrakeAU
Website: www.jpdrake.com.au
YouTube: jp drake
Instagram: @shake.and.drake
Podcast: /DucksDontGetColdFeet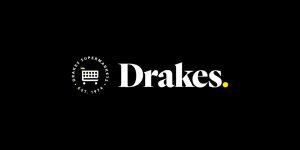 About John-Paul Drake
John-Paul Drake has retail in his blood. Starting out as the trolley boy and shelf stacker 30 years ago in the family business, his passion for retail is firmly solidified as the Director of Drakes. JP is a staunch supporter of supporting local and is not afraid to call it like he sees it.