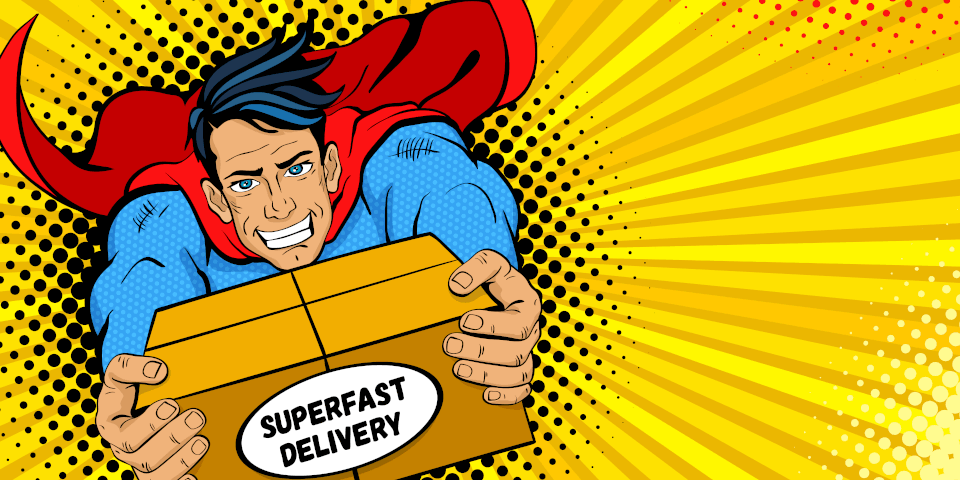 Zebra Technologies Corporation has laid out its vision of the upcoming challenges of omnichannel logistics in a new study.
The Asia-Pacific (APAC) edition of Zebra Technologies' 'Future of Fulfilment Vision Study' is a body of research that analyses how manufacturers, transportation and logistics firms and retailers are preparing to meet the growing needs of the "on-demand economy".
Among its wide-ranging findings, the study reveals that:
67 per cent of logistics companies expect to provide same-day delivery by the year 2023 and 55 per cent anticipate delivery within a two-hour window by 2028.
92 per cent of respondents cite capital investment and operating costs of running an omnichannel operation as a key challenge. Only 42 per cent of supply-chain respondents report operating at an omnichannel level today.
Seven in ten surveyed executives agree that more retailers will continue to turn stores into fulfilment centers that handle product returns. Ninety-nine per cent of retailers plan to implement buy-online and pick-up in-store by 2023 for a "more seamless fulfilment process".
In APAC, 93 per cent of respondents agree that accepting and managing product returns remain a challenge. At present, 58 per cent of retail respondents add a surcharge for returns, and 71 per cent have no plans to change this.
Fifty-five per cent of organisations are still using "inefficient, manual pen-and-paper-based processes" for omnichannel logistics. By 2021, handheld mobile computers with barcode scanners will be used by 99 percent of respondents.
Use of radio-frequency-identification technology and inventory-management platforms is expected to grow – from 32 per cent today to 95 per cent by 2028.
"Zebra's Future of Fulfillment Vision Study found that 95 per cent of survey respondents in Asia-Pacific agreed that e-commerce is driving the need for faster delivery," Manufacturing and T&L Global Lead at Zebra Technologies Jim Hilton said.
"In response, companies are turning to digital technology and analytics to bring heightened automation, merchandise visibility and business intelligence to the supply chain to compete in the on-demand consumer economy."