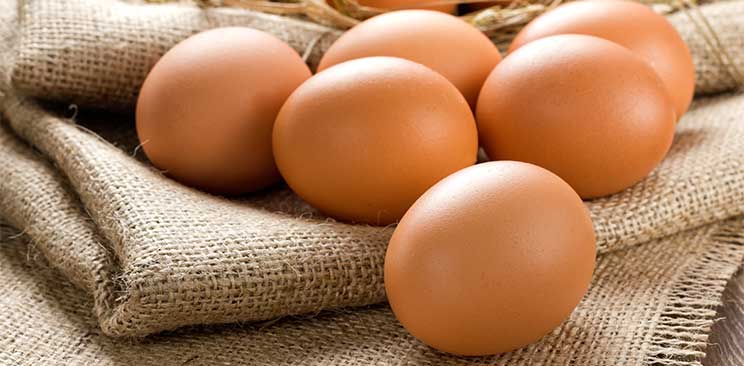 New data has been released by Australian Eggs shows that in the past year, more than 6.3 billion eggs have been consumed, cementing the humble egg's position as an Aussie favourite.
This staple product plays an important role in the lives of many Australians, and each year it is shown in this research that the public feel strongly about the important role that the egg industry plays for the country.
Over the years the research has shown that a large percentage of the Australian community have consistently expressed positive sentiment that the egg industry is important to the country over the four years of the research program.
Marking the 25th anniversary of World Egg Day – a day dedicated to celebrating the humble egg – the data showed that Australians are eating over 17.3 million eggs each day, an increase of 300,000 eggs per day compared to last year.
Supporting stats from Vocqonic Community Research commissioned by Australian Eggs show:
89% of community members agreed that the egg industry is an important part of the agriculture industry.
87% Australians agreed that the egg industry is important to the Australian way of life.
77% of Australians support the egg industry in Australia.
"It's a great day to celebrate Australia's ongoing love of eggs," says Australian Eggs Managing Director Rowan McMonnies.
"It has been a challenging year for Australian egg farmers, with Covid restrictions and snap lockdowns playing havoc with both production and opportunities for eggs via food service venues. To see egg consumption grow by more than three million this year, despite the challenges, is testament to Australia's love of eating eggs."
Mr McMonnies added, "Our recently released Voconiq Community Research showed that 70% of Australians agreed that the Covid-19 pandemic had made them understand their reliance on a safe, reliable egg supply.
"Access to affordable, high-quality protein and whole foods has never been more important, and eggs deliver on all of these fronts."
According to dietitian and Director of Food & Nutrition Australia Sharon Natoli, not only do eggs provide 13 different vitamins and minerals, antioxidants, omega-3s and choline, they are also a convenient, versatile, cost-effective and delicious source of high-quality protein.