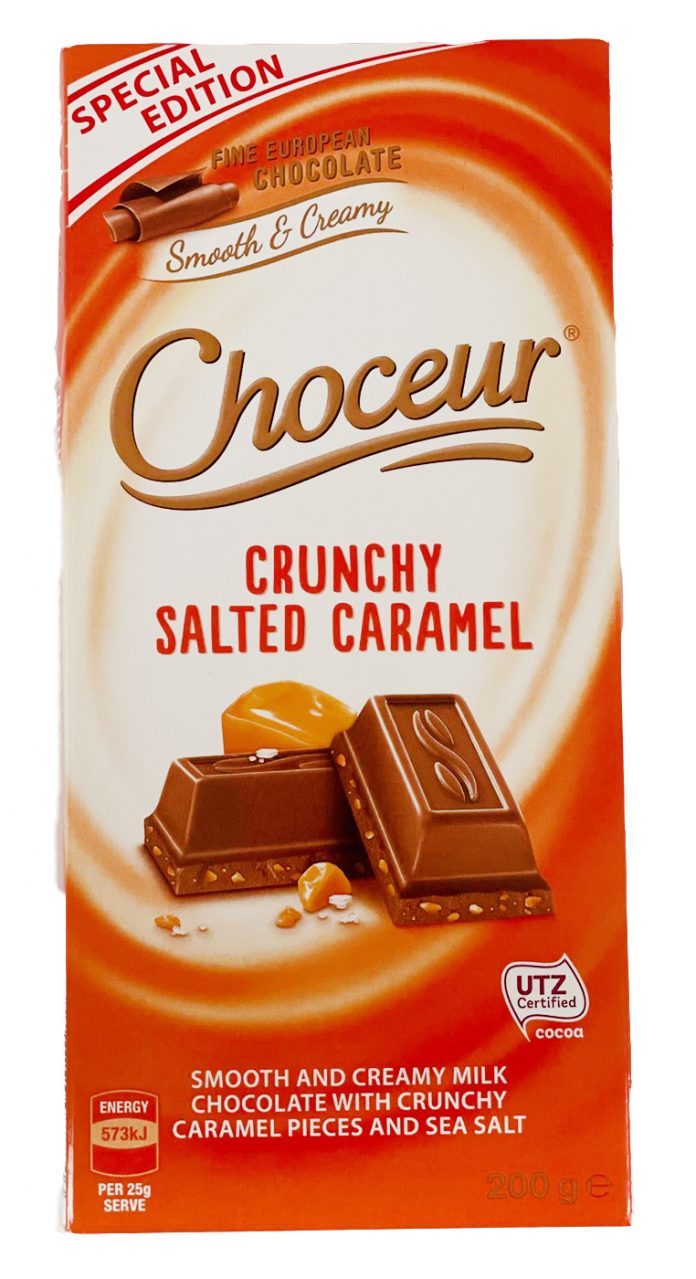 Canstar Blue's 2021 chocolate block review has determined which block takes the top spot.
ALDI Australia's Choceur chocolate has been voted the best by fans.
Following in the ranks is Lindt Excellence, Cadbury, Darrell Lea, Nestlè and Coles. Factors included taste, range, variety, packaging design, value for money and overall satisfaction.
"We are so excited that our range of Choceur chocolate has been recognised in these awards," ALDI Australia Chocolate Buying Director, Adam Millauro says.
"We are always delighted when customers find an ALDI product they love and are proud that Australians with a sweet tooth have chosen Choceur to take out the top spot.
"Our chocolate is specially crafted in Europe and offers ALDI customers the best quality at the lowest price possible.
"This range also uses certified sustainably-sourced cocoa, which supports fair working conditions and better opportunities for cocoa farmers, their families and our planet."
How it was determined
Canstar asked more than 1000 Aussie consumers to weigh in on the debate by answering a few questions on the chocolate block(s) they have bought in the last three months.
Additionally, Canstar says that it's worth noting that Cadbury and Nestlè were the only two brands able to beat this year's champion, in terms of range variety, each scoring full marks.
Nestlè also bagged five stars for packaging design, while Lindt Excellence and Darrell Lea achieved the same for taste.
To read more, please visit canstarblue.com.au/groceries/chocolate-blocks/.