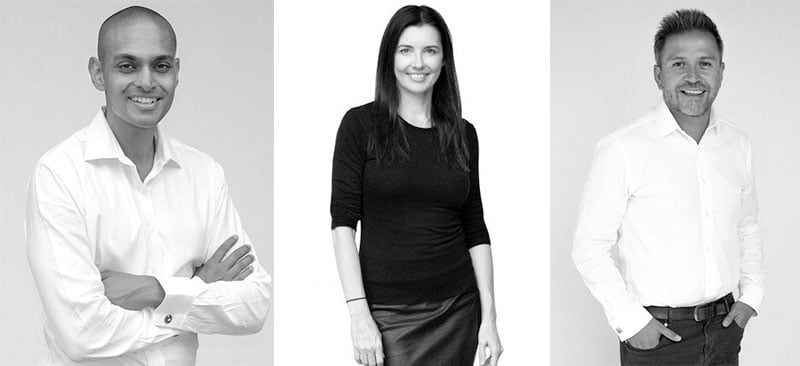 Sydney-based retail-marketing agency Branded Design has expanded its management team and restructured as Branded Group.
Point-of-purchase (POP) industry veterans Ashay Sharma and Carlos Tapia will take key positions in the new structure of Branded.
Previously Mr Sharma was managing director and founder of POP Impact and The POS Collective with Mr Tapia as sales director. They will take senior roles within the business, with Branded's Managing Director Kelly Peoples leading the business as CEO.
The expansion follows another leadership appointment, that of industrial design, sourcing and production expert Damian Pasternak at the start of the year. He will now head Branded's new permanent division.
Ms Peoples says Mr Sharma, Mr Tapia and Mr Pasternak bring a combined 30 years of commercial exposure in design, global sourcing, production and deployment for retail activations within Australia.
"Ashay and Carlos complement Branded's own views on innovation to impact the customer journey for Australia's shifting retail and POP environment," she said.
Mr Sharma said: "It was clear that Branded has the right culture, aligned values, innovative positioning in market and reputable clients. It was perfect timing to join as managing partner within the business. Branded will continue to invest heavily in talent and innovation assets with our focus on assisting our growing retail-marketing client roster with unique solutions that exceed expectations."