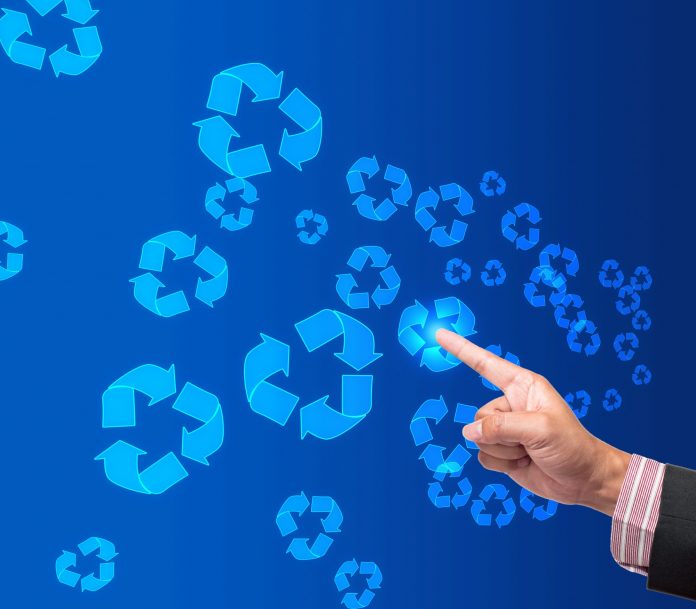 Licella will be conducting a joint feasibility study to determine the technical, economic and environmental benefits of a local advanced recycling industry.
It will be in collaboration with recycler iQ Renew, Coles, polymer manufacturer LyondellBasell and Nestlé.
The study will look at potential sites in Victoria for an advanced recycling facility using innovative Australian technology called Cat-HTR (Catalytic Hydrothermal Reactor), a form of hydrothermal liquefaction technology developed by Licella.
The Cat-HTR technology has been recognised by Prime Minister Scott Morrison for its potential to help tackle the growing global issue of plastic waste.
CEO of Licella, Dr Len Humphreys explains why advanced recycling in Australia can give food brands access to the food-grade recycled packaging they want.
"We believe advanced or chemical recycling has an important place in the future circular economy for plastic, creating greater value and less emissions than waste to energy," Dr Humphreys says.
Spokespeople from each business comments on the benefits of this study:
"Advanced recycling complements existing mechanical recycling, as it can process plastics that are difficult to recover mechanically, such as soft plastics, multi-later packaging and plastic that has been degraded by repeated mechanical recycling," CEO of iQ Renew Danial Gallagher says.
"We are committed to working together with industry to find ways to reduce the impact we have on the environment and we understand the importance of being part of a more sustainable future for plastic packaging for our customer, our team and the communities we serve," Coles Group Chief Sustainability, Property & Export Officer, Thinus Keeve says.
"Our ambition is to produce and market two million metric tons of recycled and renewable-based polymers annually, by 2030. This is a major commitment which will enable our customers and value chain partners, in turn, to transform their businesses," adds Managing Director of LyondellBasell Australia, Mitchell Killeen.
CEO of Nestlé Australia, Sandra Martinez concludes, "While Nestlé wants to reduce its use of virgin plastics and increase our use of recycled packaging, this won't happen without the whole plastics value chain working together. This feasibility study will provide an important key to developing a better future for soft plastics in Australia."